UDAN: Soon, you'll be able to fly overseas on subsidised fares, details inside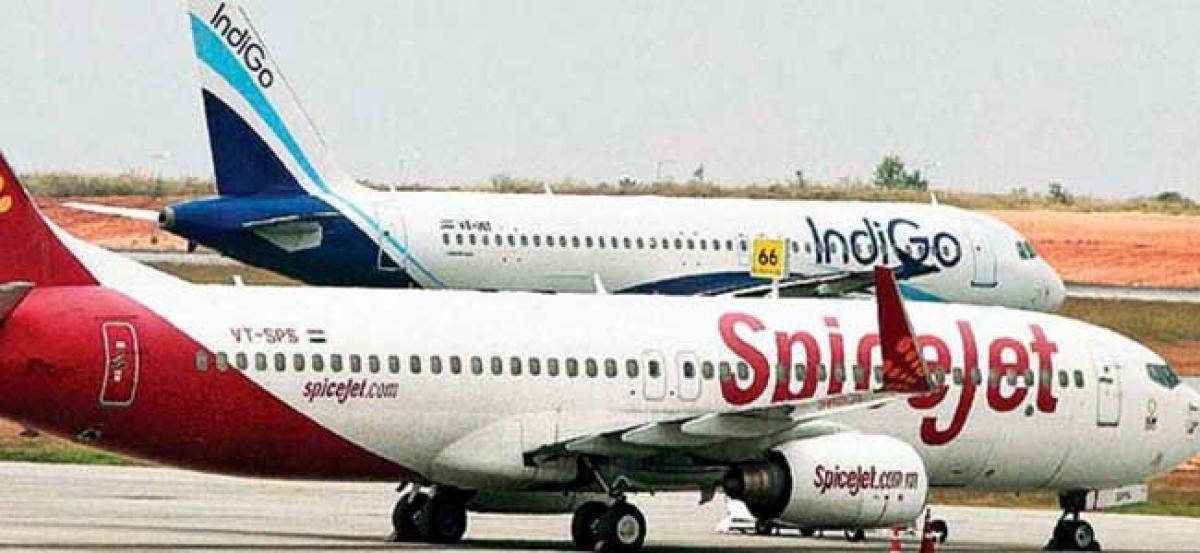 Highlights
It wont be a farfetched dream to fly overseas without spending a bomb, thanks to Modi governments UDAN scheme The Ude Desh Ka Aam Nagrik or UDAN scheme will soon be extended to overseas locations
It won't be a far-fetched dream to fly overseas without spending a bomb, thanks to Modi government's UDAN scheme. The 'Ude Desh Ka Aam Nagrik' or (UDAN) scheme will soon be extended to overseas locations. The government on Tuesday unveiled a draft scheme for extending the affordable air travel programme UDAN to international circuits, with state governments identifying the routes for operation.
The draft International Air Connectivity (IAC) scheme envisages to increase the international ticketing to 20 crore by 2027.
"The scheme is to be made operational only for states, which demonstrate their commitment to implement and provide the requisite support for promoting operations under the scheme," the draft reads.
Stakeholders inputs and comment have been sought till September 4.
UDAN was launched in 2016 to make air travel affordable for people through subsidised ticket rates and to provide air connectivity to smaller towns.
Some states and aviation leaders had earlier suggested to expand the UDAN scheme overseas.
The Assam government has, in fact, announced Rs 100 crore as viability gap funding to promote international air connectivity from Guwahati.SpiceJet chairman Ajay Singh had earlier this year pitched for an initiative on the lines of the regional connectivity scheme UDAN that can encourage Indian airlines to fly overseas.
According to the draft scheme, state governments will identify the routes to be connected, and airline operators will assess demand on the identified routes and submit proposals for providing connectivity.
Operations under the scheme will be permitted through fixed-wing aircraft only with more than 70 seats.
The scheme has proposed to set up an International Air Connectivity Fund (IACF) -- a dedicated fund for providing subsidy support under the scheme. It will be created through the contributions of state governments.
"The subsidy support shall be provided to selected airlines only for the passenger seats, which remain unsold at the time of IAC flight operation, from the total number of passenger seats for which subsidy has been requested by the selected airline as part of its proposal," the draft said.
The subsidy support will be extended only up to three years.
The Airport Authority of India will be the implementing agency of the scheme.