Spot power price hits 8-year high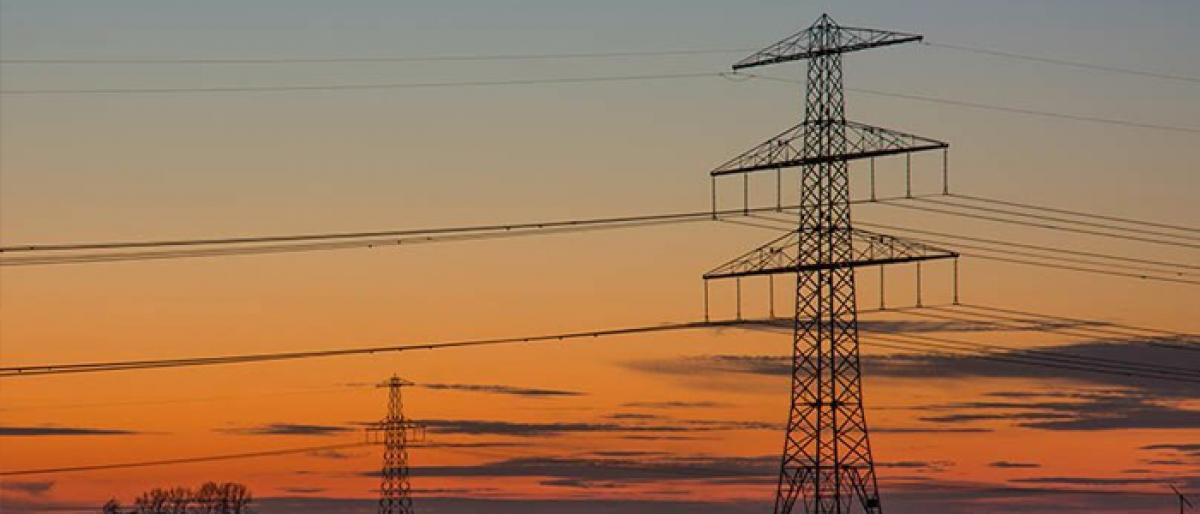 Highlights
Spot power prices on Monday touched over eightyear high of Rs 1408 per unit in the day ahead market DAM on Indian Energy Exchange, mainly driven by higher demand Spot power price for supply on Tuesday touched over five year high of Rs 1408 per unit in trading at Indian Energy Exchange IEX today, a source said
​New Delhi: Spot power prices on Monday touched over eight-year high of Rs 14.08 per unit in the day ahead market (DAM) on Indian Energy Exchange, mainly driven by higher demand. "Spot power price for supply on Tuesday touched over five year high of Rs 14.08 per unit in trading at Indian Energy Exchange (IEX) today," a source said.
The previous high was recorded at Rs 13.90 per unit in April 2010. The source said, "The electricity price surged in the DAM at the IEX due to higher demand and lower supplies as there were buy bids for 265 million units (MU) against sell bids of 200 MU in the trading held today at IEX".
The source said the demand surged at the IEX due to lower wind and hydro power generation coupled with persistent coal shortages at the power plants. The source also said that due to shortage of coal at independent power plants and captive power plants, the captive users' beeline in DAM to meet their requirement.
The spot power prices have touched a high of Rs 12.95 per unit on Sunday for supply on Monday at DAM on IEX due the similar reason. The demand was 298 MU while the supply was 192 MU on Sunday. Earlier this year in May, the price of spot power price had touched about five-year high of Rs 11.41 per unit after starved captive power producers started buying power at exchanges.
The government had decided in May to augment coal supplies to centre/ state power plants and independent power producers (IPPs) from May 19 to June 30 to overcome shortage of the dry fuel and check power crisis. The decision was taken in a joint meeting of power, coal and railways ministries on May 17, 2018. The source said the captive power producers are still grappling with the issue of coal supplies at their power plants. The captive power producers generate electricity for their own manufacturing facilities like steel, cement and others.
Interested in blogging for thehansindia.com? We will be happy to have you on board as a blogger.