Amazon sees growth in smartphone sales in Telangana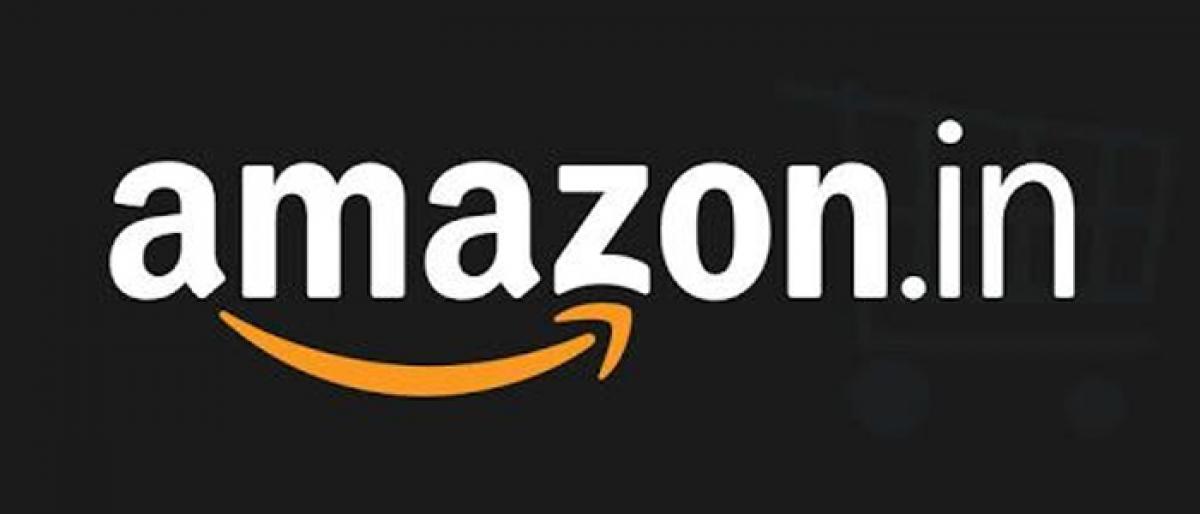 Highlights
Ahead of the muchawaited festive season, Amazon in Thursday announced that Telangana has become one of the largest states in terms of purchase of smartphones
Ahead of the much-awaited festive season, Amazon.in Thursday announced that Telangana has become one of the largest states in terms of purchase of smartphones.
In terms of demand, the smartphone category witnessed close to 1.5 times (YoY) growth. In Telangana, Hyderabad has emerged as the top city in the state followed by Nalgonda, Adilabad, Mahbubnagar and Karimnagar showcasing high demand.
"We are excited to be the destination of choice for customers for smartphones. Telangana is one of the largest markets for the category in the country with customers shopping from a wide selection across every price point.
Additionally, our exchange programme is popular across the state and is available in several cities including Hyderabad, Warangal, Khammam, Mahbubnagar and Karimnagar among others.", said Nishant Sardana, Category Leader - Smartphones & Consumer Electronics, Amazon India.
Asked how Amazon India is gearing up for competition in wake of Walmart entering the Indian market by acquiring Flipkart, Nishant said: "Amazon's model of great selection, low prices and faster delivery focuses on nothing but a great customer experience."
"One such experience has been the 'Amazon Prime' a unique offering designed to make a customer shop only on Amazon. Through 'Prime Now' app, a customer will have unlimited access to award-winning movies & TV shows, millions of songs ad-free and early access to lightning deals, Nishant said and added, "Out of the 100 million members registered on the 'Prime Day' (June 18, 2018) from over 16 countries, the maximum registrations came from India."
Nishant also said that more customers in India joined the Prime membership program in the week leading up to Prime Day than in any other week before, with more than 35 per cent of new members living in tier 2-3 towns.