Delhi's new land-pooling policy is a big opportunity for fence-sitting buyers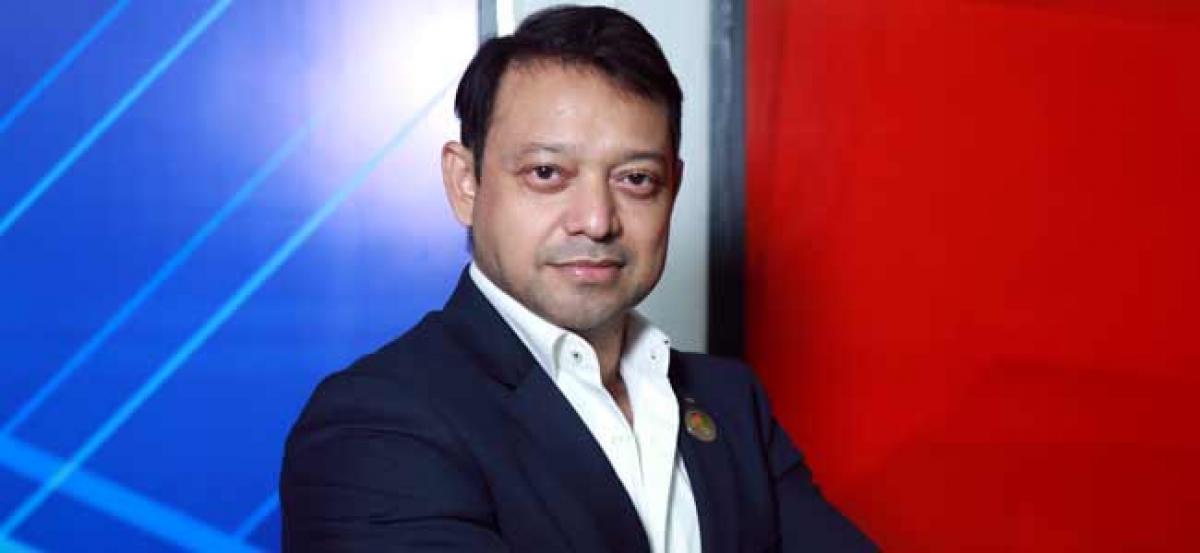 Highlights
The state of Delhi holds immense importance for India Besides being the capital of the worlds largest democracy, it is also the hub of socioeconomic and political activity in the country
New Delhi:The state of Delhi holds immense importance for India. Besides being the capital of the world's largest democracy, it is also the hub of socio-economic and political activity in the country. There was euphoric exultation in the city on evening of September 7 over news that the Delhi Development Authority (DDA) has approved land pooling policy under Delhi's Master Plan 2021.
On 11th October the Ministry of Housing and Urban Affairs notified a land pooling policy under the 2021 Master Plan for Delhi, to address the large scale housing gaps in Delhi. Through this policy, Delhi is set to get 17 lakh new affordable housing units, with a capacity to accommodate 76 lakh people. This policy signals a change in the Delhi Development Authority's (DDA) model of land acquisition and development to a 'land pooling model', where the private sector and land owners are both partners in the development.
Before any development can be initiated, there are certain aspects which the DDA needs to work on, one of them being the timely revision of the Zonal Development Plans (ZDPs). Delhi has 15 zones under the Master Plan, and each has its own ZDP. It is the ZDP that would denote exact areas which are open to land pooling.
If a consortium of developers has 70 per cent of contiguous area in any sector, it can apply for a development license for that area. However, these sector boundaries are yet to be defined in the ZDPs, and this becomes an urgent prerequisite to be met by DDA to initiate the implementation of the policy.
The policy has also introduced concepts such as 'external development charges' and 'tradable Floor Area Ratio (FAR)' to the Delhi real estate market. External development charge is the amount that the builders would pay to DDA, for providing public services and infrastructure; while tradable FAR would be floor space that can be used by developers for building additional floors on certain other locations, or for trading them to other developers
"Delhi's land pooling policy is a historic piece of regulation, one which if utilized effectively can usher in a new era of urban development in the national capital. It gives a golden opportunity to middle class families to own a house of their own. Earlier. Furthermore the credentials of the builders associated with them were not encouraging either. With LPP, some of these issues will be resolved. But there are some criteria that needed a relook. The earlier draft had put FAR ceiling at 400 which has since been amended to bring that down to 200. This is likely to dampen the prospects of many families wanting to have their own home.
This could had been avoided in the public interest. But overall I think it is a good time for people to get associated with credible welfare societies, especially the ones being run by working govt. officers. Also, instead of investing your hard earned money on built up flats, try putting that in pooling the land cost. Because the flats haven't been built yet and are likely to come up only by 2020. The risk is much less. Also, it's imperative that people first cross verify the members sitting on the executive boards of the companies engaged in building these flats and choose their investment destinations accordingly." Mr. Neh Srivastava, President, Central Secretariat Services Officers Society and Under Secretary in Ministry of Home affairs.
The private sector, understandably, has been keen to get the policy implemented and ninety-five villages declared as part of the development area, land has already been aggregated by private entities. Under the new policy, there may be a sudden boost in the land development process, putting pressures on DDA and other service providers to keep pace with private development for integrated infrastructure provision.