APGVB posts Q3 net of Rs 450 cr, up 12 percent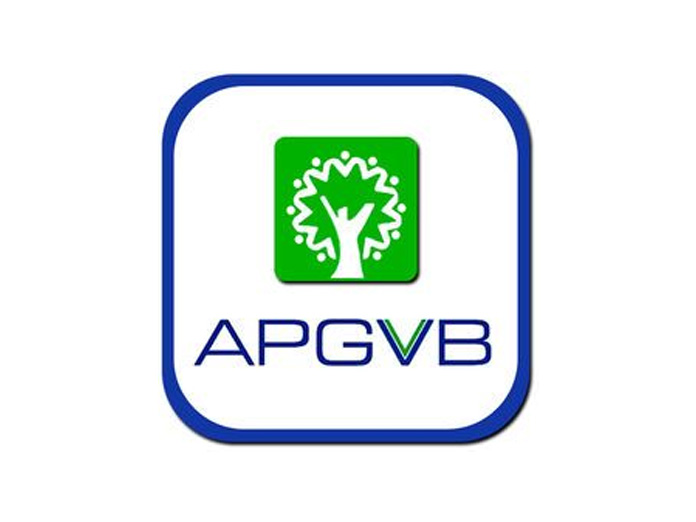 Highlights
Andhra Pradesh Grameena Vikas Bank, jointly owned by Government of India, State Government and State Bank of India, posted a net profit of Rs 45035 crore during the third quarter ended December 31, 2018 Net profit has grown by 1209 per cent compared to Rs 40176 crore recorded in December 2017 V Narasi Reddy, Chairman, APGVB said that the bank has a strong capital adequacy ratio of 1637 as o
​Hyderabad: Andhra Pradesh Grameena Vikas Bank, jointly owned by Government of India, State Government and State Bank of India, posted a net profit of Rs 450.35 crore during the third quarter ended December 31, 2018. Net profit has grown by 12.09 per cent compared to Rs 401.76 crore recorded in December 2017. V Narasi Reddy, Chairman, APGVB said that the bank has a strong capital adequacy ratio of 16.37 as on December 31, 2018 with a growth rate of 3.94 per cent over December 2017 level of 15.75.
Deposits of the bank grew by Rs1031.04 crore (7.47 per cent) y-o-y from Rs 13796.56 crore as on December 31, 2017 to Rs14827.66 crore as on December 31, 2018. For the same period, advances of the bank grew by Rs2545.25 crore (19.06 per cent) from Rs 13352.43 a year ago.
"We have focused on diversification of loan portfolio," said Reddy. Growth in housing loans has increased to Rs 412.85 crore vis-à-vis Rs 281.74 crore. Outstandings under housing has increased from Rs 1054.15 crore to Rs 1657.25 crore.
During the year, the bank has opened 19 Asset Management Hubs including two RASMECCS (Retail Assets, Small, Medium Enterprises Centralised Cell) – each one in Hyderabad and Visakhapatnam. AMHs function on the basis of Hub and Spoke Model where a certain number of contiguous branches are attached to hubs for marketing, sourcing, processing and disbursement of loans. Gross NPAs have come down to Rs 247.93 crore (1.39 per cent) compared to Rs 286.85 crore (2.14 per cent).
Interested in blogging for thehansindia.com? We will be happy to have you on board as a blogger.