LIC SCZ eyes Rs 55k cr biz in FY19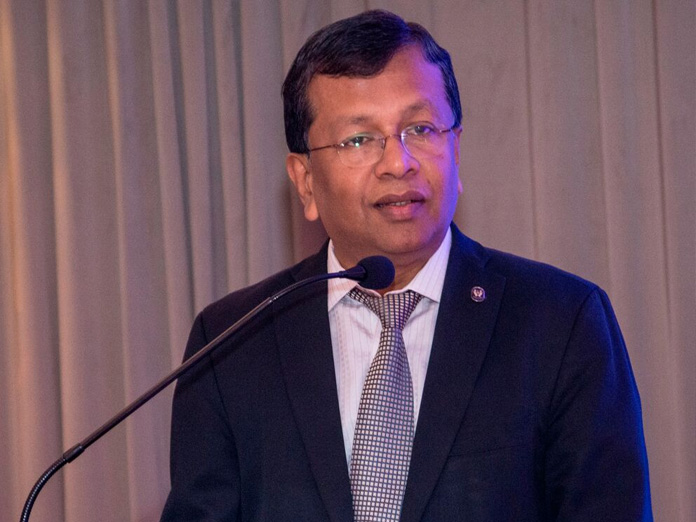 Highlights
LICs South Central Zone of LIC, comprising of Telangana, Andhra Pradesh and Karnataka, which recorded a total premium income of Rs 35,000 crore in Q3 ended December 2018, is looking to clock Rs 55,000 crore by the end of FY19, a top official said
​Hyderabad: LIC's South Central Zone of LIC, comprising of Telangana, Andhra Pradesh and Karnataka, which recorded a total premium income of Rs 35,000 crore in Q3 (ended December 2018), is looking to clock Rs 55,000 crore by the end of FY19, a top official said.
TC Suseel Kumar, Zonal Manager, South Central Zone, LIC, said: "LIC's newly launched plan 'Jeevan Shanti', as a standalone product is capable to garner new business premium of Rs 750 crore. We are anticipating a total of Rs 2,000 crore new business premium from this product by the end of financial year."
Informing about the total payouts in the form of death claims, maturity claims, annuity and other payments, he said the payouts given to the customers in this zone has crossed Rs 25,000 crore as on December 31, 2018.