I don't deserve Padma Shri, opines Rajamouli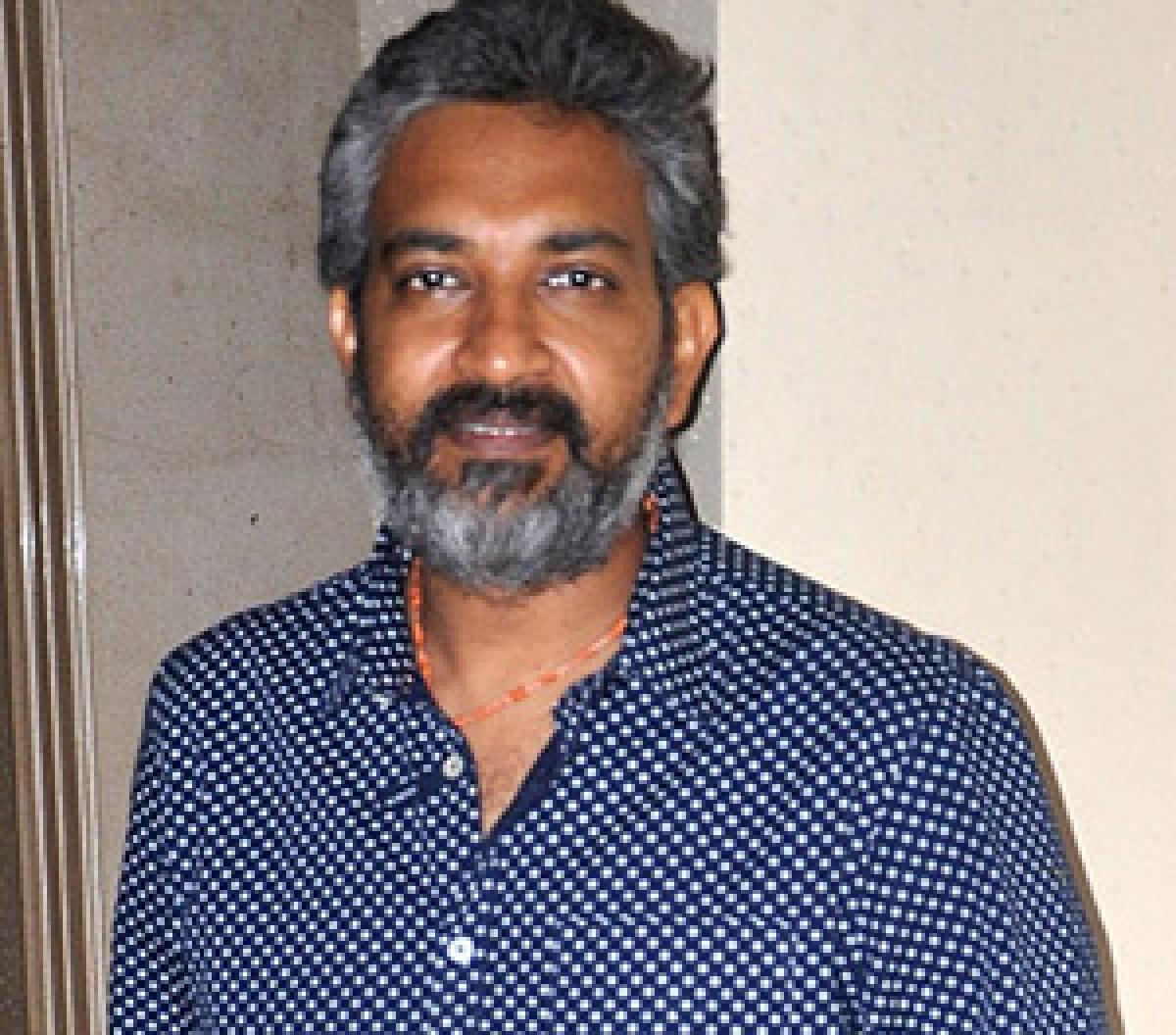 Highlights
SS Rajamouli features on the list of 112 names announced by the government on Monday as recipients of Padma honours. But the filmmaker, who made the last year's titanic hit 'Baahubali', in a series of tweets, said he hasn\'t \"created any artistic brilliance that deserves this honour."  
SS Rajamouli features on the list of 112 names announced by the government on Monday as recipients of Padma honours. But the filmmaker, who made the last year's titanic hit 'Baahubali', in a series of tweets, said he hasn't "created any artistic brilliance that deserves this honour."
"I dont know what to say. It is quite a mixed feeling. Very frankly i don't feel I deserve the honour. This is not humility. I am quite aware of my achievements. But i haven't created any artistic brilliance that deseves this honour (sic)," he posted on his Twitter page.
He further said that "Awarding Ramoji rao garu and Rajanikanth garu with Padma Vibhushan is so apt." "Their work created a lasting impression that will reflect. even on generations to come. It makes me even more humbled to share the occasion with such stalwarts. But cant deny that it also makes me so happy and proud to be with them (sic)," he tweeted.
He said that the AP government was adamant on sending his name for the Padma honour last year itself. "Last year the govt of AP wanted to recommend my name for Padma Sri. I requested them not to citing the same reasons.
They insisted. But upon my repeated requests, they dropped my name. This year i was not consulted. I was wondering how this happened when I came to know that I was recommended by the Karnataka government. I was born in Karnataka, studied in Andhra Pradesh, worked in Tamil Nadu and settled in Telangana. Happy to be a son of all the states."