Portraying damsel in distress is challenging: Adah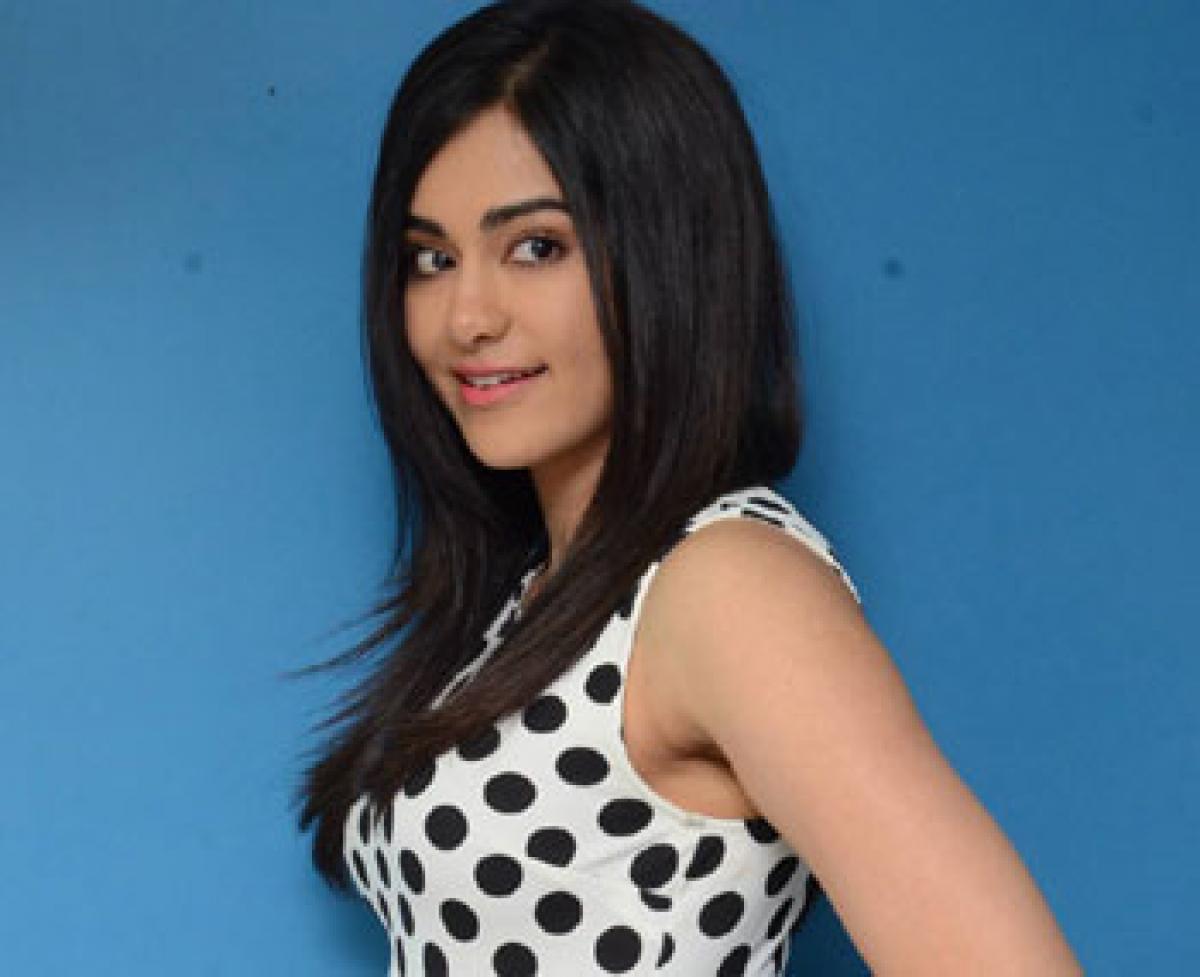 Highlights
"It is a strange irony and I am enjoying every moment of it. My first two films released within a gap of a week last year. It will be an encore this time around as 'Kshanam' is to hit the screens exactly a fortnight after the release of 'Garam.'
"It is a strange irony and I am enjoying every moment of it. My first two films released within a gap of a week last year. It will be an encore this time around as 'Kshanam' is to hit the screens exactly a fortnight after the release of 'Garam.'
The best part is that the roles, the targeted audience and genre are in contrast to one another'. Thus gushed Adah Sharma, keeping her fingers crossed when we caught up with her on Monday. The actress admits that she found it difficult to look the part in the suspense thriller.
"It was unusually surrealistic because I play Swetha, who has a daughter. That's something I couldn't imagine. But cops, during their investigation in the film, say I'm assuming that I have a daughter and I don't have one.
My character has two shades – one as a college-goer (flashback episode) where I look vibrant and the present day, which is a woman driven to despair for which there are a lot of bruises on my face and I had to cry a lot and it was tough," she says.
Although Adah debuted in a horror film '1920', she insists 'Kshanam' is different. "'1920' was a complete horror film where the content was scary. But in the latest film, there's no ghost and the content keeps you on the edge-of-the-seat.
Personally, I feel both horror and thriller are tough genres. The latter is more challenging because the audience has to be guessing and engaged till the climax," Adah explains.
The former model heaps praises on the film's director Ravikanth Perupu. "The clarity in the thought process and his ability to execute the script as it is makes him a promising find."