I was written off last year: Anisha Ambrose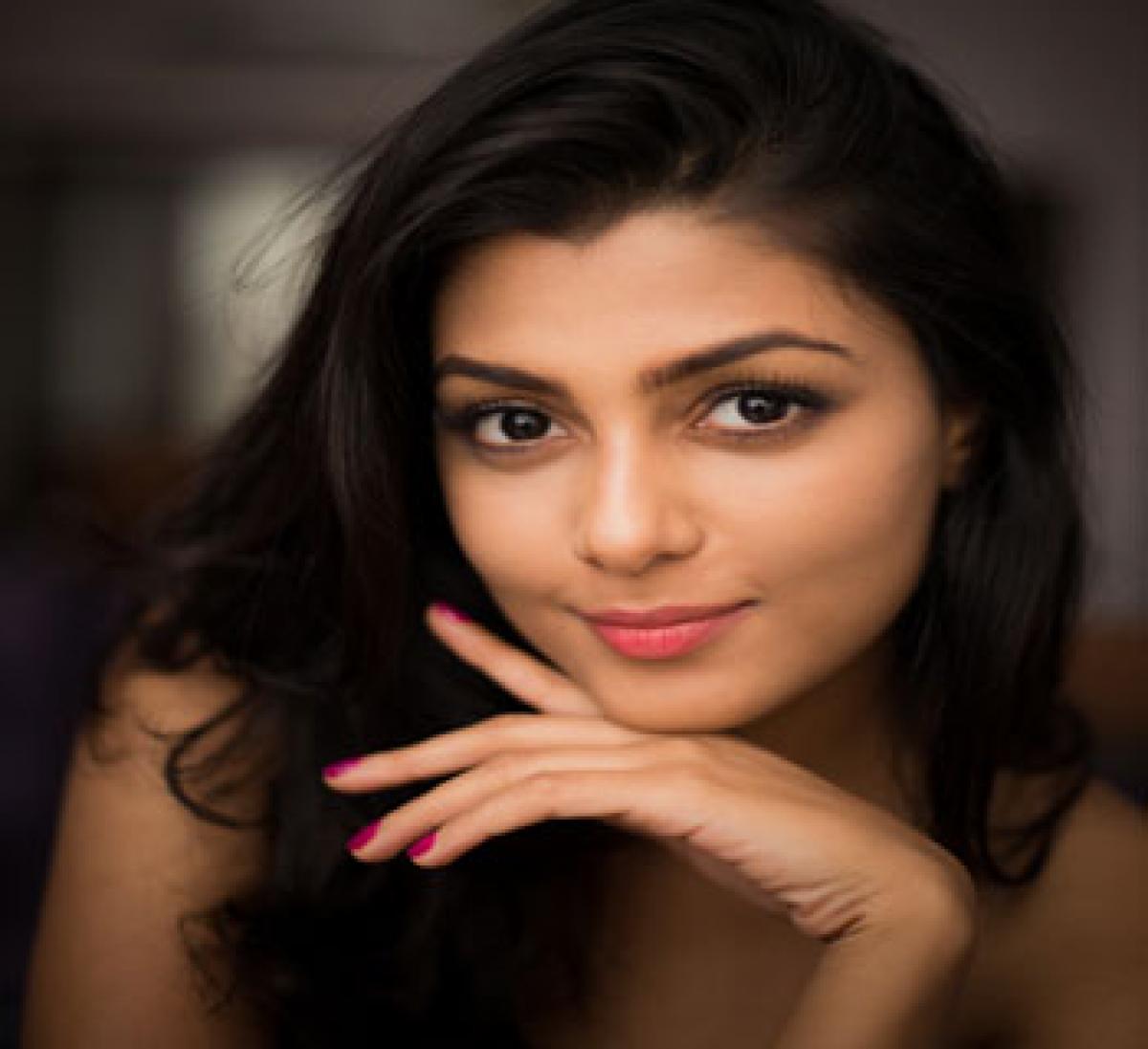 Highlights
When two-films-old Anisha Ambrose was told that she made the cut in 'Sardaar Gabbar Singh' (SGS) last year, her joy had no limits. However, the...
Anisha Ambrose opens up about becoming wiser after missing 'Sardaar Gabbar Singh', forthcoming release 'Run' and more…
When two-films-old Anisha Ambrose was told that she made the cut in 'Sardaar Gabbar Singh' (SGS) last year, her joy had no limits. However, the excitement was short-lived as she was replaced by Kajal Aggarwal eight months later.
In an exclusive conversation with Hans Talkies ahead of the release of her next film, 'Run' opposite Sundeep Kishan, the petite actress shares things didn't work out for her participation in 'SGS'. "I was zeroed in after the audition and eight months later it didn't work out.
I'm sure had I did the film I would have faced a lot of challenges but I'm glad with the choice they've made finally. There was a lot of pressure on me in terms of my looks, acting skills and how I would handle the media and I've tried my best to handle everything but they've made a decision."
She points out that she was in Bangalore when Pawan's friend and co-producer Sharrath Marar informed about the inevitable. "I was politely told, 'I don't think we can go ahead with you.'" Did Pawan Kalyan reach out to her? "You know how Pawan Kalyan sir is… Nobody gets to talk to him; he is a man of a few words," she smiles.
While she admits that it was tough on her initially, the phase helped her become wiser. "I didn't imagine I would take it well but I did. The only thing that crossed my mind at that time was 'what next'? But thankfully I signed a Kannada film the very next day. I was fed up of not working for eight months. I was kept in this closed room and the suspense regarding my participation in 'SGS' was still hanging in balance.
I was like, 'Am I still in the project and if yes how am I going to perform?' It was a huge setback but once it was over I was ready to do another film," she recalls, adding, "In retrospect, I'm glad it taught me so much."
'Run' is from the stables of ATV, which made films like 'Bindaas', 'Aha Naa Pellanta' and 'James Bond- Nenu Kadhu Naa Pellam'. The production house's reputation, Anisha avers, made her to audition for the film; a remake of Malayalam hit 'Neram'. "When I was approached, I immediately contacted Sundeep Kishan who was my friend. He advised me to go ahead with the audition.
The makers liked what I did and I signed the project the same day," she insists, adding, "Also, it was a huge challenge to play the part that was essayed by Nazriya Nazim. I was keen to match up to her brilliant performance. I thought it was a wonderful opportunity to prove my worth because I was written off last year. I wanted to come back with a challenging role and I'm pleased it happened with 'Run'."
The actress plays girl-next-door Amulya in the black comedy-thriller, directed by Anil Kanneganti. "The role is in complete contrast to what I did in 'Alias Janaki', where I played a full of life girl. Everybody can relate to Amulya," she promises, before pointing out that she is in discussions with a couple of production houses to green-lit more projects.

Subscribed Failed...
Subscribed Successfully...