A salute to the human spirit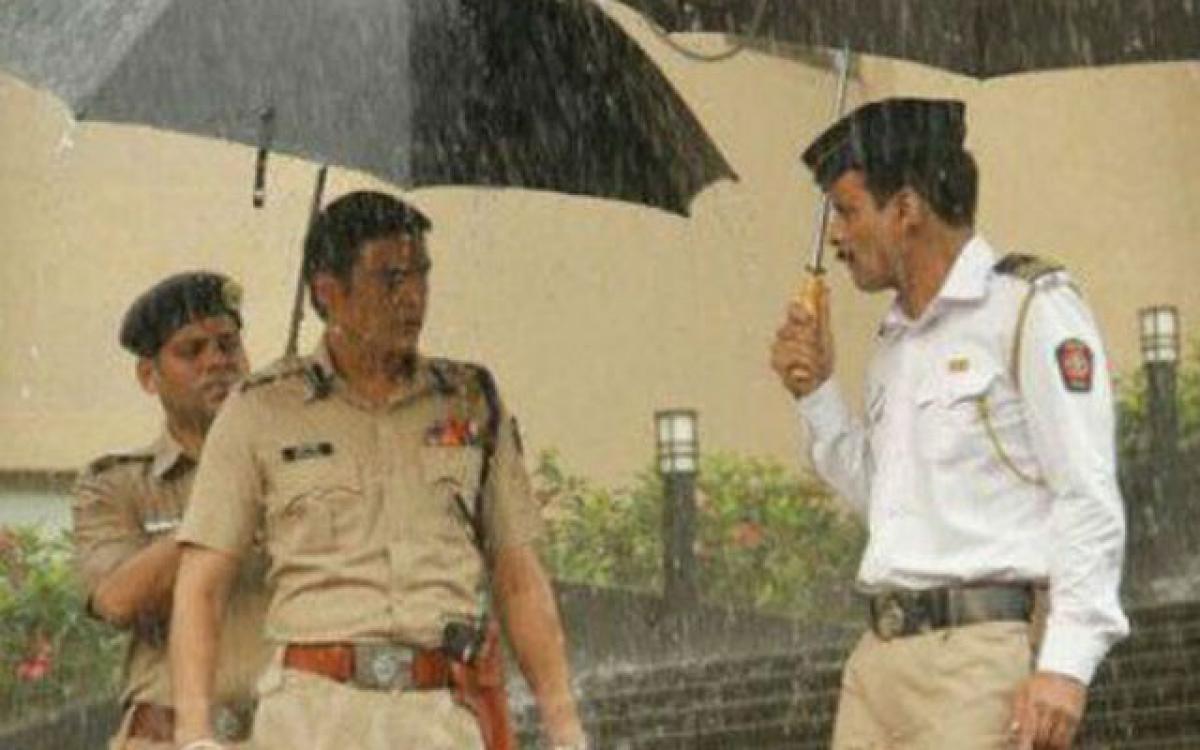 Highlights
'Traffic' is a salute to this human spirit. Cinematically told with the right mix of drama through a terse script it leaves us with a feeling that all ...
Within the labyrinths of cynicism and chaotic unaccountability, in the midst of a nation of finger pointers, society still nurtures heroes and thereby hope. These heroes are necessarily not the ones who hoist flags on buildings or summits, not those who earn gold medals and trophies and open champagne bottles, Oscars and glitter statues but simple next door people. People like these who squeeze in a minor footnote in history where chapters are dedicated to villains. 'Traffic' is a salute to this human spirit. Cinematically told with the right mix of drama through a terse script it leaves us with a feeling that all is not lost, yet.
Director Rajesh Pillai offers posthumously the real life story of a young life stifled by the jaws of death through a road accident and the fight to life by a teenager girl. The simultaneous growth graph of the respective challenges in less than two hours propagates the need for more awareness on organ transplant. Even though a real life incident from Chennai is fictionalised; we have an engrossing drama unfold over here.
Dr Ali and his wife (Sachin Khedekar and Kitu Gidwani) find their life shattered when their only son Rehan (Vishal Singh) is thrown off the motorbike and suffers a fatal head injury. His friend Rajeev (Amol Parashar) is saved – thanks to the helmet he is wearing. The streets of Mumbai are thus witness to just another road accident– reason enough for on goers to take pictures on their cell phones. In Pune we have a
16- year-old Ria (Ulka Gupta) on the death bed suffering from 'dilated cardiomyopathy'. A heart transplant is what the doctors have ordered. Ria is the daughter of a famous matinee idol Dev Kumar (Prosenjit Chatterjee) and Maya (Divya Dutta). Also some minor players in the game include a live-in partner for Rehan in Aditi (Nikita Thukral) and the hospital head Dr D Souza (Vikram Gokhale). There is also a young cardio surgeon Dr Abel Fernandez (Parambrata Chatterjee), his wife (Richa Panai) and his sister Maria (Kaveri).
With the dying Rehan identified as the possible donor of the heart to the dying Ria, the challenge is how to go about asking the grieving parent for the donation and then the bigger challenge to take the transplant organ within the 180 minutes through the mad roads of Mumbai to Pune. The Police Chief Gurbir Singh (Jimmy Shergill) after the initial hesitation agrees to execute the project but finds no takers in his team. Only one hand goes up– Ramdas Godbole (Manoj Bajpayee) a police constable who has just returned to duty after being suspended on graft charges. Even the execution is planned out to a nicety. And as it kick-starts there is an achanak hiccup in the execution. A small side story threatens to
derail the implementation.
The film is viewable without doubt. It leaves behind a fine message of bravery and courage. It sensitises us about organ donation, use of helmets and the need to be human in our lives. Watch it. The film makes us feel human. If it disappoints it is because the characters are hardly etched with flesh and some performances are far below expected standards. On the one hand we have the likes of Manoj, Jimmy, Divya and Sachin give their best and on the other we have Parambrata Chatterjee, Prosenjit Chatterjee not mustering even the minimum.
Yet investing about 106 minutes is worth the while and it is tale told without much ado and is gripping till it lasts.
Cast : Manoj Bajpayee, Jimmy Sheirgill, Prosenjit Chatterjee, Sachin Khedekar and Divya Dutta
Direction: Rajesh Pillai
Genre : Thriller
Thumps Up: The narrative and its content
Thumps Down: Some of the supporting cast
Subscribed Failed...
Subscribed Successfully...