Leonardo DiCaprio criticises Trump's withdrawal from Paris agreement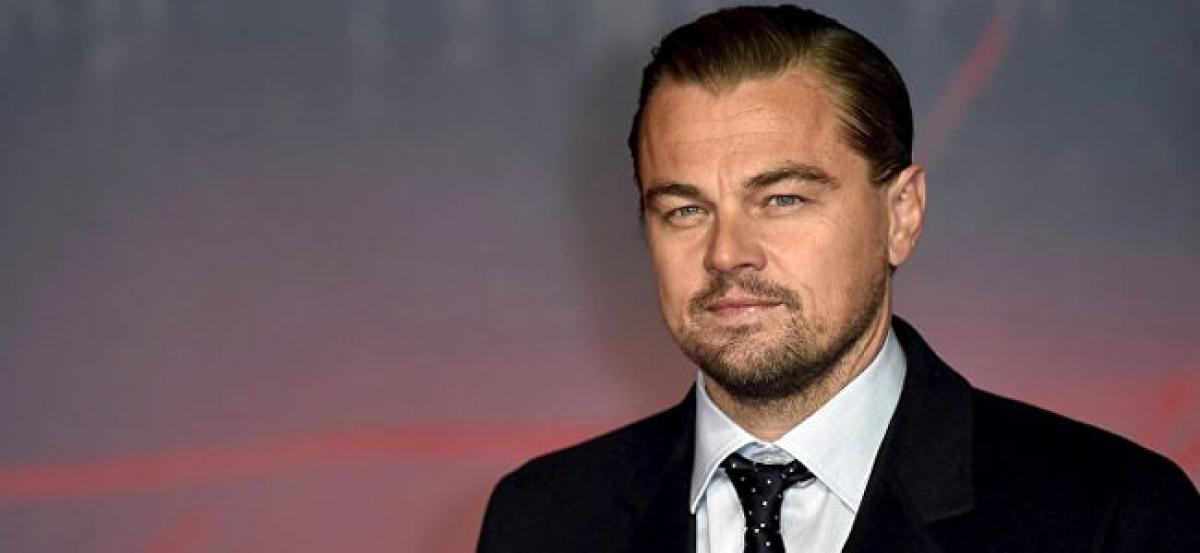 Highlights
Hollywood star Leonardo DiCaprio has slammed President Donald Trump after his \"discouraging\" decision to withdraw the United States from participating
Los Angeles: Hollywood star Leonardo DiCaprio has slammed President Donald Trump after his "discouraging" decision to withdraw the United States from participating in the Paris climate accord. In December, DiCaprio met Trump in a last-ditch effort to enlighten the president on climate change—one of the environmental causes for which the Oscar-winning actor and activist has worked tirelessly.
And after Thursday's announcement, DiCaprio has taken to social media to decry the controversial decision, reported Vanity Fair. "Today, the future livability of our planet was threatened by President Trump's careless decision to withdraw the United States from the Paris Agreement," DiCaprio wrote on Facebook. "Our future on this planet is now more at risk than ever before. For Americans and those in the world community looking for strong leadership on climate issues, this action is deeply discouraging.
Now, more than ever, we must be determined to solve climate change, and to challenge those leaders who do not believe in scientific facts or empirical truths," DiCaprio continued. DiCaprio ended the post by pointing his followers to "organizations on the front lines of this fight" including Indivisible Guide, NRDC, Stand Up America, and Before the Flood.