Brand Babu Latest Box Office Report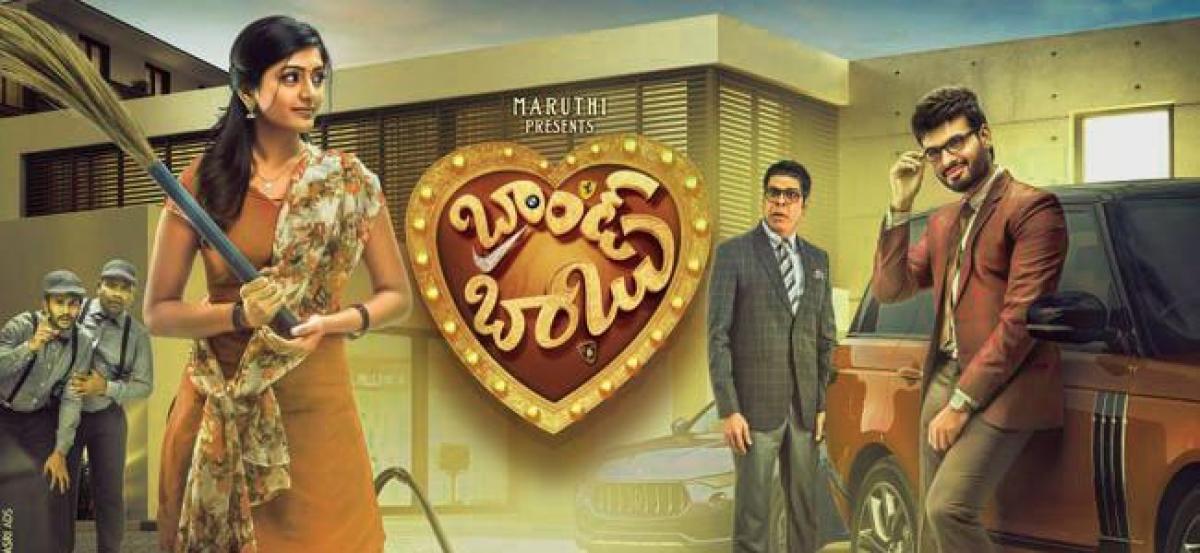 Highlights
Director Maruthi has provided the script for a new film titled Brand Babu The film released in the theatres on Friday but failed to generate a positive talk The movie starring a newcomer Shailendra and Eesha Rebba in the leads opened to flop talk and negative reviews from the critics
Director Maruthi has provided the script for a new film titled Brand Babu. The film released in the theatres on Friday but failed to generate a positive talk. The movie starring a newcomer Shailendra and Eesha Rebba in the leads opened to flop talk and negative reviews from the critics.
The makers held a premiere show, a day before the release of the movie but it did not get enough push. The film has a tested formula of comedy and it completely got executed in a routine and predictable manner. The performances are also pale and even Eesha Rebba could not save the movie from becoming a flop.
ETV Prabhakar directed the film and this is his second one as a director. The film will surely emerge as a flop at the box office this weekend.