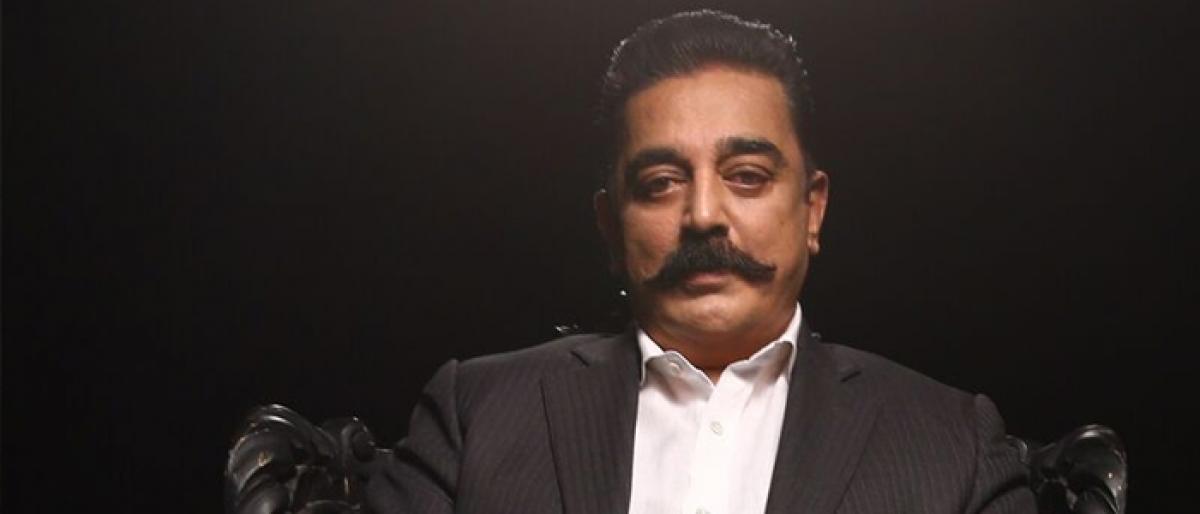 Highlights
Talking about his Hollywood influences, Kamal Haasan says, Marlon Brando, is an important influence along with many British as well as American directors including the modern ones like Alan Parker and Stanley Kubrick Its almost like when you find a director on your own and then he becomes a great director, you become very parental towards the person You feel proud to see your son grow, however
Talking about his Hollywood influences, Kamal Haasan says, "Marlon Brando, is an important influence along with many British as well as American directors including the modern ones like Alan Parker and Stanley Kubrick. It's almost like when you find a director on your own and then he becomes a great director, you become very parental towards the person. You feel proud to see your son grow, however old he is, it doesn't matter.
Kieślowski became a legend after Ingmar Bergman, however, I was most drawn to his work after watching his film 'Camera Buff'. Kieślowski is a master according to me. Another film is Alan parker's 'The Wall'. It is something that hit me so strongly. Then there is Ridley Scott's first film, called 'The Duellists'. It was his first film and I thought, there is a very great director in the making and it proved right and I feel like a father to him. He's probably older than me, but it doesn't matter."
Sharing his thoughts on the Hollywood pathbreaking films that inspired him, Kamal Haasan says, "The one that gives me goosebumps is 'Once Upon a Time in America' of Ennio Morricone and Sergio Leone. It was very instrumental for us to get inspired to make 'Nayakan'. Leone set a trend that many ad filmmakers followed afterwards, and Morricone's music lives at least for four generations now.
There are so many things, especially the casting, that made 'Once Upon a Time in America' astounding. You don't have to explain with dialogues. You just see the characters and you know who's grown up into what." Get ready to watch pathbreaking movies starting from August 6 every Monday – Friday at 9 pm on MN+.
Subscribed Failed...
Subscribed Successfully...