Bigg Boss Telugu Season 2 : 56th day highlights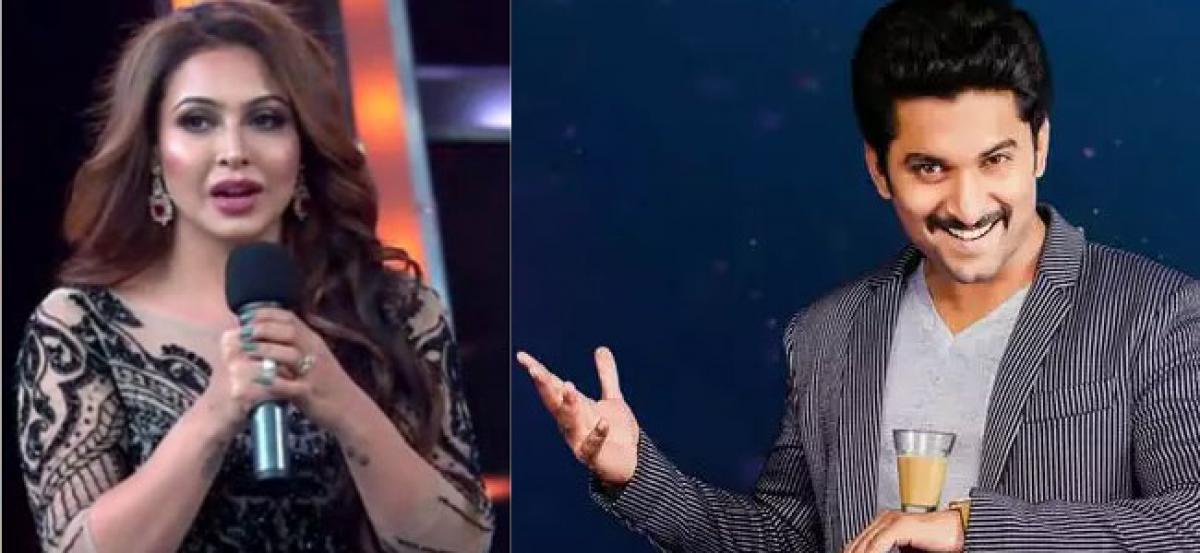 Highlights
In the current episode, Natural Star Nani interacted with all the housemates as part of Friendship Day On the occasion of friendship day, Nani surprised everyone by seeing them live from outside the Bigg Boss house After some time, Nani went back to the stage and played the videos sent by the friends of all the housemates
In the current episode, Natural Star Nani interacted with all the housemates as part of Friendship Day. On the occasion of friendship day, Nani surprised everyone by seeing them live from outside the Bigg Boss house. After some time, Nani went back to the stage and played the videos sent by the friends of all the housemates.
Nani showed all the videos and asked the housemates to share some good memories with friends. During this process, Tanish shared that Nani has been as great support for him from the time his father passed away. The conversation with Deepthi Sunaina was good and entertaining.
In the end, Sushanth, Rahul Ravindran and Ruhani Sharma from the team Chi La Sow and Adavi Sesh, Supriya Yarlagadda from team Goodachari have been to the stage for promoting their movies. They interacted with the housemates for a couple of minutes and wished them good luck.
After that, Nani has announced that Ganesh was in protected zone first and later informed that Deepthi was also in the protected zone. Finally, Nandini was evicted from the house this week.
After coming to the stage Nandini dropped the Bigg bomb on Roll Rida. Roll Rida has to do head massage for every housemate on every day and share the problems in the house with them. The housemates should also be equally responsive for Roll Rida.
The nominations episode for the coming week was interesting as per the promo. Stay tuned to us for more details.
Subscribed Failed...
Subscribed Successfully...