Reason Behind Taxiwala Delay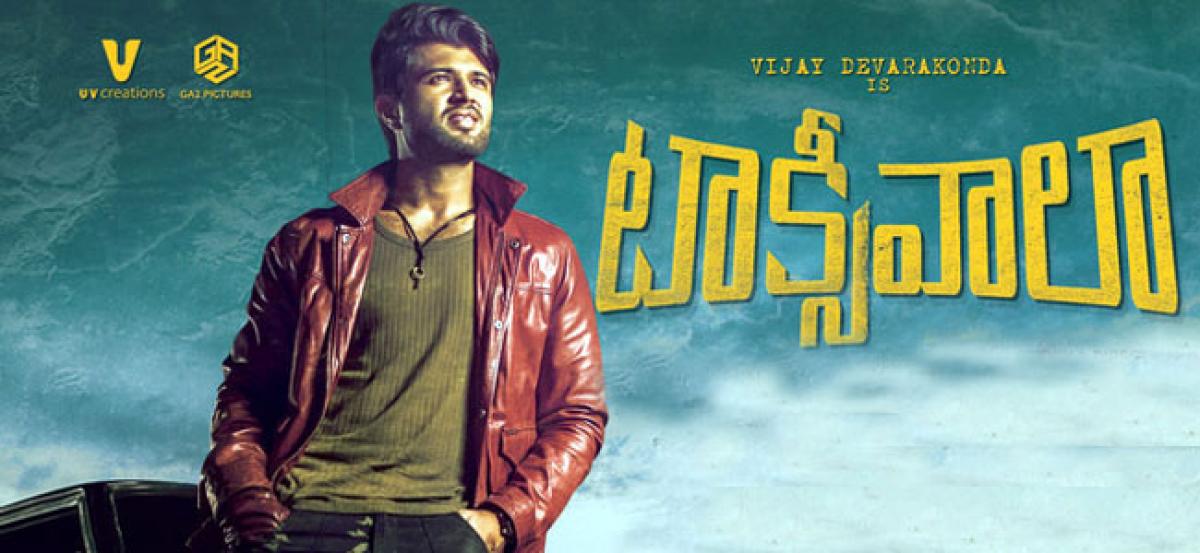 Highlights
Vijay Devarakonda is the young and happening hero in Telugu film industry right now When he started off his career, no one expected that Vijay will reach this level After scoring a hit with Pellichoopulu, Vijay surprised everyone by showing a complete makeover with Arjun Reddy
Vijay Devarakonda is the young and happening hero in Telugu film industry right now. When he started off his career, no one expected that Vijay will reach this level. After scoring a hit with Pellichoopulu, Vijay surprised everyone by showing a complete makeover with Arjun Reddy. Now, with the latest release Geetha Govindham, Vijay Devarakonda has proved his presence and value in the market.
Interestingly, all these movies took time to hit the screens and the directors of the films have worked hard constantly to make changes to the scripts and attempted reshoots in the view of growing stardom for Vijay Devarakonda. The latest buzz is that the same is happening with TaxiWala where the director has been reportedly reshooting the film by making a lot of changes according to Vijay Devarakonda's star image.
The regular shooting of the film wrapped up long back but it is heard that the makers are going to attempt a lot of changes for the movie now. As of now, nothing is confirmed and the complete details about the same will be out soon.