Saakshyam Worldwide Closing Collections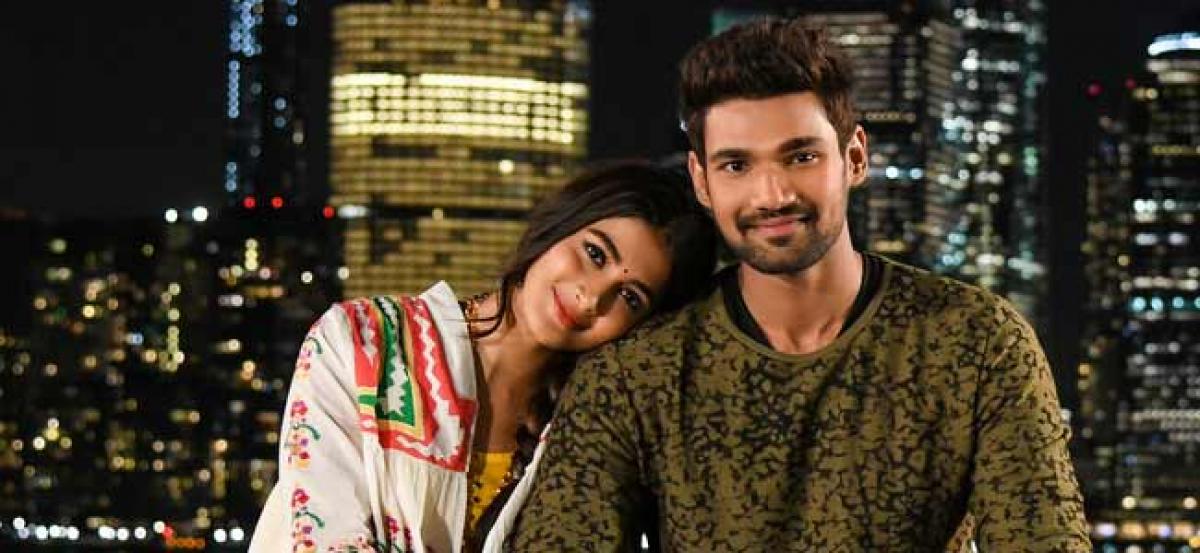 Highlights
Saakshyam starring Bellamkonda Sai Srinivas released amidst a lot of positive expectations The films theatrical trailer raised unique expectations on the project and the audiences expected that the young hero will score his first biggest hit Unfortunately, the film flopped at the box office leaving all the distributors in the losses
Saakshyam starring Bellamkonda Sai Srinivas released amidst a lot of positive expectations. The film's theatrical trailer raised unique expectations on the project and the audiences expected that the young hero will score his first biggest hit. Unfortunately, the film flopped at the box office leaving all the distributors in the losses. We came to know that the film ended up it's run worldwide with a distributor share of 12 Crores. Saakshyam is the third consecutive failure for the hero after Speedunnodu & Jaya Janaki Nayaka.
The film was valued at around 25 crores but in the end, it only made 12 crores. The following is the breakdown of the collections of the film in the full run.
Nizam: 3.50 Cr
Ceded: 2.25 Cr
UA: 1.65 Cr
Guntur: 1.00 Cr
East: 0.75 Cr
West: 0.60 Cr
Krishna: 0.69 Cr
Nellore: 0.47 Cr
AP/TS: 10.91 Cr
ROI: 0.95 Cr
Overseas: 0.25 Cr
Worldwide: 12.11 Cr
Subscribed Failed...
Subscribed Successfully...