Sanaya found it really easy working with Vikram Bhatt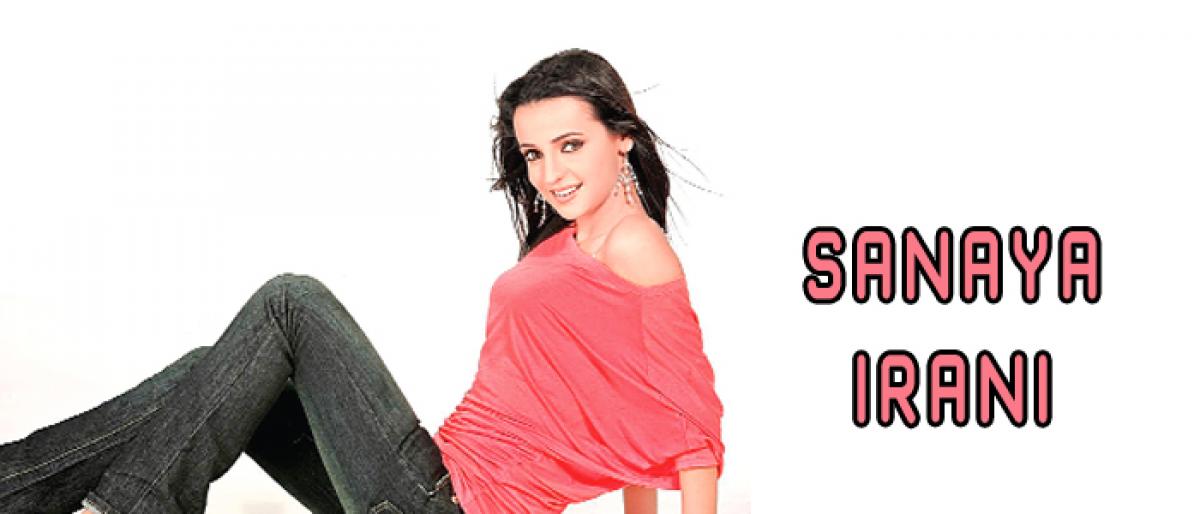 Highlights
Actress Sanaya Irani says working with her Zindabaad costar Vikram Bhatt, also a filmmaker, was really easy
Actress Sanaya Irani says working with her 'Zindabaad' co-star Vikram Bhatt, also a filmmaker, was really easy.
Vikram plays her senior in the new web series 'Zindabaad', jointly produced by VB on the web and Jio cinema.
"It was really easy working with him. He just let Sidhant Sachdev do all the directing. It's not like Vikram got into the direction part.
He was just doing his bit. I was doing my bit. Once in a while, after cut, I would ask him 'Is it okay Vikram?' He would say 'Yeah'.
We were just being good actors," Sanaya told IANS in a telephonic interview.
The audience will get to see her in a different avatar. The 'Iss Pyaar Ko Kya Naam Doon?' actress plays a RAW agent in the political-action thriller.
"Every actor wants to do something different. I was really excited as it was something that I had never done before.
That was a big reason for me to say yes. When I heard the whole story... it is the kind of story where you don't know what will happen next. So, I found that very interesting.
"It's a perfect binge-watch kind of a show," said Sanaya.
So, what was the preparation like?
"There wasn't much of training. In the show, I am a RAW agent but I am not a field agent. It's not like I had to do hardcore action.
The show has a lot of action in it. I had three or four action sequences. I had never held a gun before," she said.
This is her first web series. She has one more lined up though she is yet to start shooting for it.
"I have only shot the promo of 'Vodka Shots'. I haven't shot for a single episode," she said.
She thinks the digital platform is great for actors.
"I like the fact that you get to do something for a month, then you get to move on and do something else.
You are not tied down to something. You get to do different characters and something new every time. It is a learning experience.
"As an actor, I am really greedy. I always want to do something new and different.
There is nothing better than the digital platform for that. I don't think any actor would be unhappy doing digital work," she shared.