Case registered on telugu lyricist Kula sekhar in JubileeHills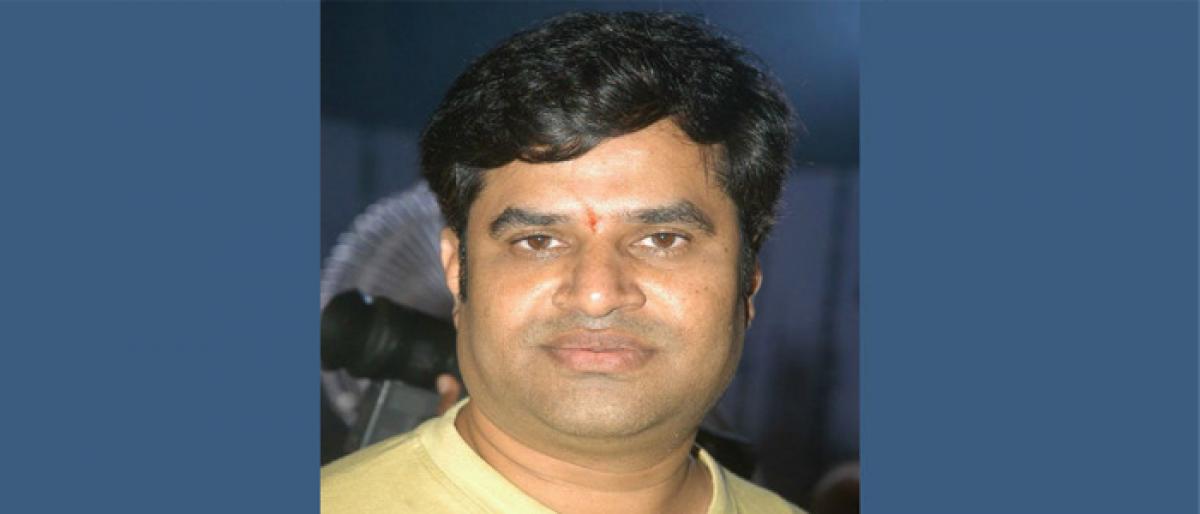 Highlights
A theft case is registered on telugu lyricist Kulasekhar in JubileeHills police station
A theft case is registered on telugu lyricist Kulasekhar in JubileeHills police station.
He was arrested on the allegations that he was stealing the valuable things of the devotees in the temples. After getting the CCTV footage evidences, JubileeHills police arrested him.
Earlier also Kulasekhar sentenced to six months imprisonment in theft case for stealing a silver crown of a Hanuman idol from a temple in Kakinada.
He hails from Vishakapatnam. Kula sekhar gave many hits and worked mostly with music director R P Patnaik and Tollywood director Teja.