Rani Laxmibai was a visionary: Kangana Ranaut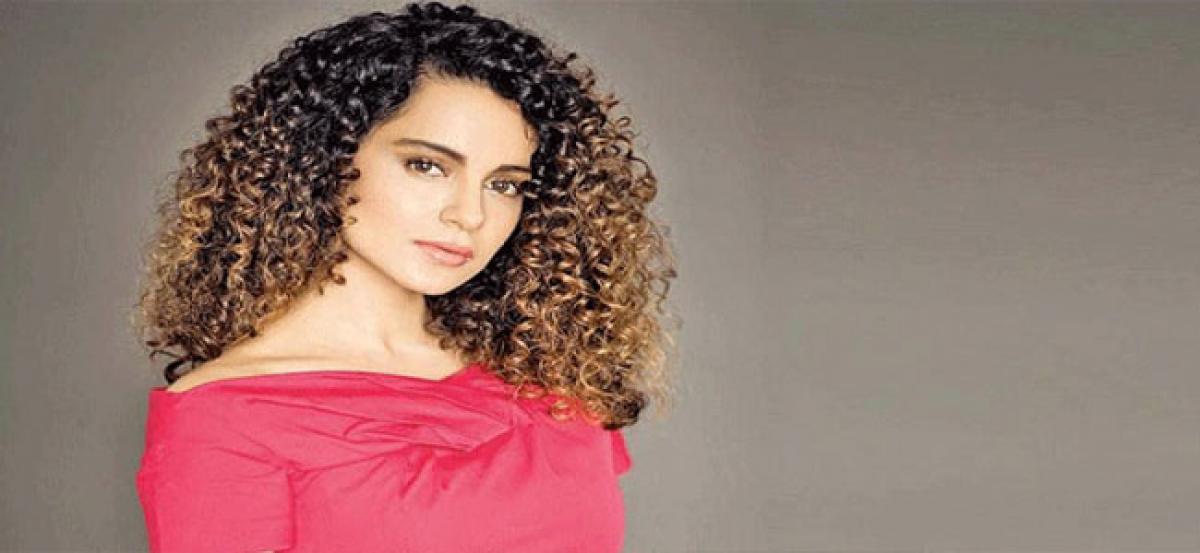 Highlights
Actress Kangana Ranaut says she values freedom because of Rani Laxmibai Ive grown up listening to Rani Laxmibais legend and folklore like all of us but at the same time I did not know the intensity of her life
Actress Kangana Ranaut says she values freedom because of Rani Laxmibai. "I've grown up listening to Rani Laxmibai's legend and folklore like all of us but at the same time I did not know the intensity of her life. Her youth had gone in battling the enemy and preparing the regular people to become warriors," Kangana said in a statement to IANS.
"What was unknown about her life is that she fought for many things that are acceptable today like adoption and women empowerment. She was completely against untouchability and she neither believed in caste system. She was a Brahmin who fought like Kshatriyas. She fought against Bargad Pratha, Parda system, caste system and untouchability. She fought for all these things relentlessly and conquered all those.
"She was a visionary and I value the freedom that we have because of her a lot more," she added. Directed by Radha Krishna Jagarlamudi, 'Manikarnika: The Queen Of Jhansi', which captures the life story of Rani Laxmibai, will release on January 25 next year. Kangana will be bringing her life alive on the big screen.
Shariq Patel, CEO, Zee Studios, also said: "It's an honour to be able to salute her through our upcoming film 'Manikarnika: The Queen of Jhansi'." To this, producer Kamal Jain added: " 'Manikarnika...' is a heartfelt tribute to Rani Laxmibai, who gave birth to Indian independence, a hero who inspires generations even now."