Tiger Shroff has his sight set of SOTY2 and Hrithik vs Tiger in 2019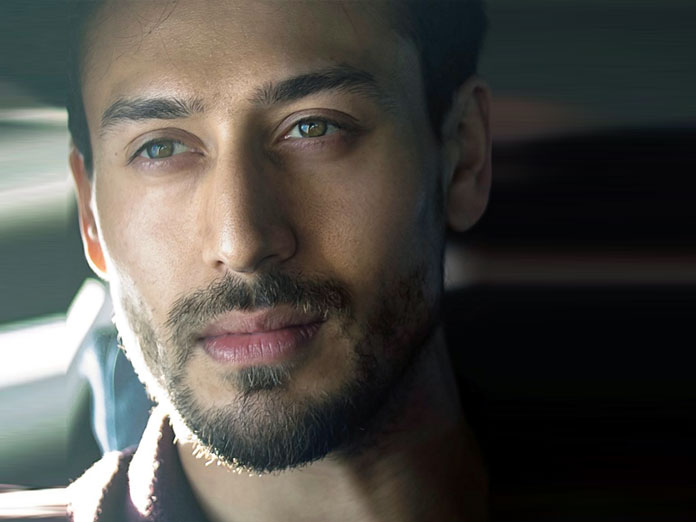 Highlights
Tiger Shroff is gearing up for the new year with a new set of goalsThe actor took to his Twitter page and posted a candid picture He captioned the image as, 2019sight set soty2 hrithikvstiger
Tiger Shroff is gearing up for the new year with a new set of goals.
The actor took to his Twitter page and posted a candid picture. He captioned the image as, "2019...sight set. #soty2 #hrithikvstiger"
His 2019 projects include working with big production houses like Dharma and Yash Raj Films.
In a previous interaction, the actor expressed his excitement for working with the big studios he said, "I am feeling fortunate and excited that I have a line-up of good films which include 'Student of The Year 2' and a film with Hrithik Roshan sir. I am very excited about these two big films and I am very excited to be a part of such big production houses for the first time.
So, I am feeling a bit nervous and thankful. I am very happy that 'Baaghi 2' did well, but after that, it will be a tough act to follow for me. So, fingers crossed to both those films."
Shroff in 2018 hit the box office with the power-packed performance in 'Baaghi 2' alongside actress Disha Patani. After the film's success Sajid Nadiadwala also announced a Part 3 in the franchise. Directed by Ahmed Khan and present by Fox Studios, Baaghi 3 will hit the screens on 6th March 2020.
For 2019, Tiger will be seen as the lead in 'Student of the Year 2' and will also share screen space with his idol, Hrithik Roshan for the first time in a Yash Raj Films production.