Prabhas To Create a Record In Multiplex Business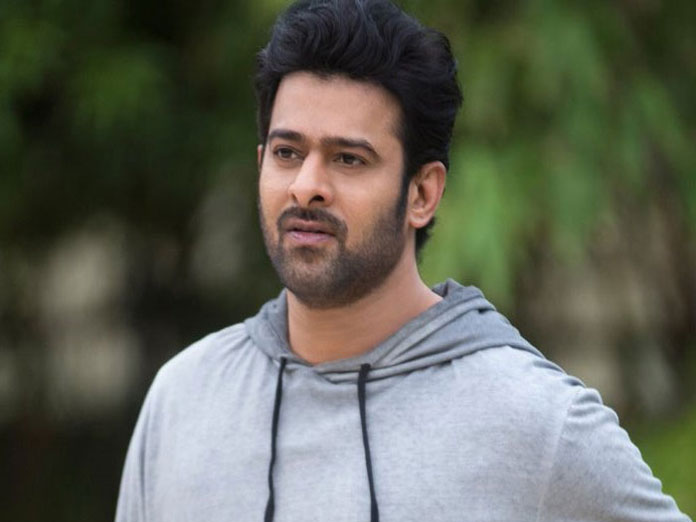 Highlights
Going by the latest buzz in the film industry, Mahesh Babus AMB Cinemas is the best multiplex in the country Mahesh joined hands with Asian Cinemas for coming up with the best property where the audiences are given the ultimate movie watching experience
Going by the latest buzz in the film industry, Mahesh Babu's AMB Cinemas is the best multiplex in the country. Mahesh joined hands with Asian Cinemas for coming up with the best property where the audiences are given the ultimate movie watching experience.
Meanwhile, Allu Arjun is also planning to come up with one such property and lately, Prabhas too joined the list with a different plan. Prabhas also wanted to enter this theatre chain but he wanted to cross Mahesh Babu's achievement.
Prabhas is planning to build the biggest multiplex in Sullurupeta, Nellore district. Prabhas will be teaming up with UV Creations and is going to 40 crores for this property to set up India's first ever largest screen which will be 106 feet.
As of now, the discussions of the same are in progress and more details will be out soon.