Road mishap: Three killed as car falls into canal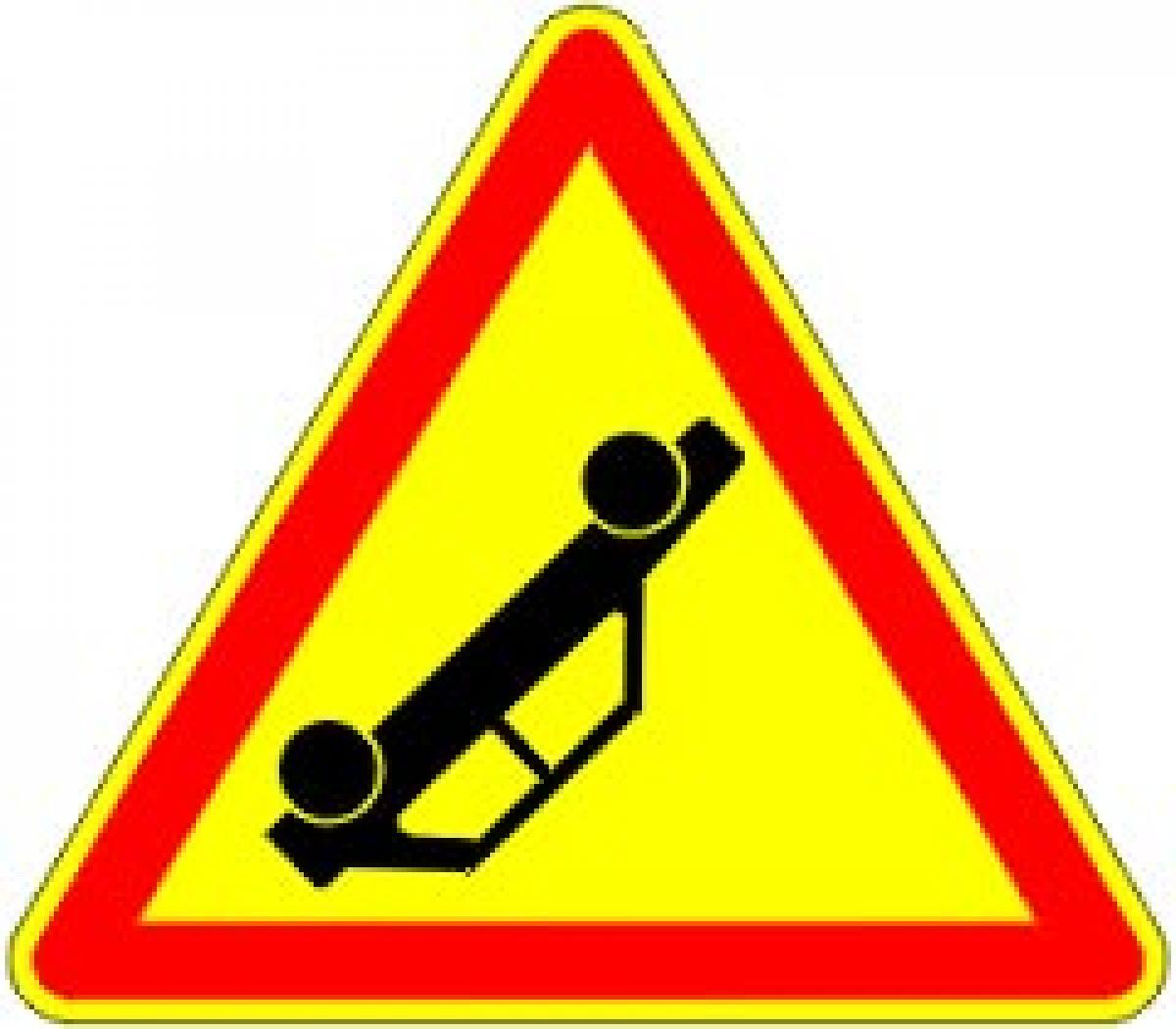 Highlights
On the occasion of Vinod's birthday on Friday, they  planned a trip to Bhadrachalam and all gathered at Hyderabad on Friday. The six members started to Baradrachalam in Vinod's Car (AP29BE3241) at 2.30 am on  Saturday. While they were returning to Hyderabad in the car after having darshan at Bhadadri
Nakrekal (Nalgonda): Three students were killed and another three injured when the car in which they were traveling fell into a canal after hitting a culvert at Aitipamula village of Kattangur mandal in the district during the wee hours of Saturday. In the mishap, Prashanth, Ratna and Shruthi died on the spot while Dilip, Vinod and Swetha were severely injured. They were B Tech students of Hindu College and LV Engineering College in Siddipet. While Vinod hailed from Warangal district, Dilip belonged to Proddutur of Kadapa district and remaining students belonged to Siddipet.
On the occasion of Vinod's birthday on Friday, they planned a trip to Bhadrachalam and all gathered at Hyderabad on Friday. The six members started to Baradrachalam in Vinod's Car (AP29BE3241) at 2.30 am on Saturday. While they were returning to Hyderabad in the car after having darshan at Bhadadri Ramalayam, the driver lost control of the car and fell into the canal after hitting the culvert at Annaram bus stand near Aitipamula village.
The victims were in deep sleep at the time of the accident and the car got drowned into the canal resulting in the death of Ratna and Smruthi inside the car. Prashanth, who was driving the car, also died while he was being shifted to the hospital. Swetha, who escaped from the accident with injuries, told that they had planned the trip without informing their parents.
Learning about the accident, Kattangur police rushed to the spot and shifted the injured to Kamineni Institute of Medical Sciences at Narketpally for treatment. The bodies of Prashanth, Ratna and Shruthi have been shifted to Narkrekal Government hospital for conducting post-mortem. Kattangur Sub-Inspector of Police Ranjith informed that the parents were of the victims were informed and the bodies were handed over to them after post-mortem. A case has been registered and investigation was in progress, he added.