Hyderabad: Two teachers detained for sexually abusing minor girls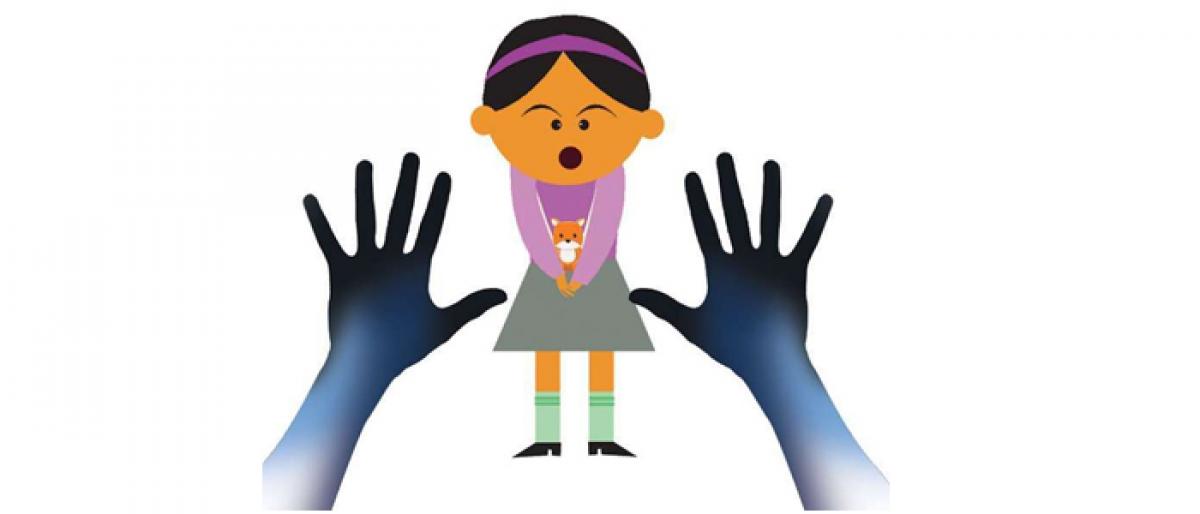 Highlights
A 55yearold headmaster in a government upper primary school, Syed Akbar, and a 24yearold teacher in St Agatha Model School, D Santhosh Kumar, were detained on Friday under Preventive Detention Act on a charge of having intimate relationship with minor girl students The duo was charged with sexually abusing the students
​Hyderabad: A 55-year-old headmaster in a government upper primary school, Syed Akbar, and a 24-year-old teacher in St Agatha Model School, D Santhosh Kumar, were detained on Friday under Preventive Detention Act on a charge of having intimate relationship with minor girl students. The duo was charged with sexually abusing the students.
Syed Akbar, the police said, had sexually exploited a minor girl, who happened to be a former student in the upper primary school. The headmaster was accused of kidnapping the girl and marrying her though she was a minor. The police swung into action and arrested the headmaster after investigation. A case was registered against Syed Akbar in Shamshabad police station.
Meanwhile, Santhosh Kumar was accused of luring a minor girl by gifting her a mobile phone. He whisked away the girl to his relative's house and sexually assaulted her for 12 days, the police said. Sanathnagar police investigated into the complaint filed by the girl's parents and arrested the teacher. Cyberabad Police Commissioner V C Sajjanar said stringent action would be taken against the teachers.