Two held for assault on Paediatric doctor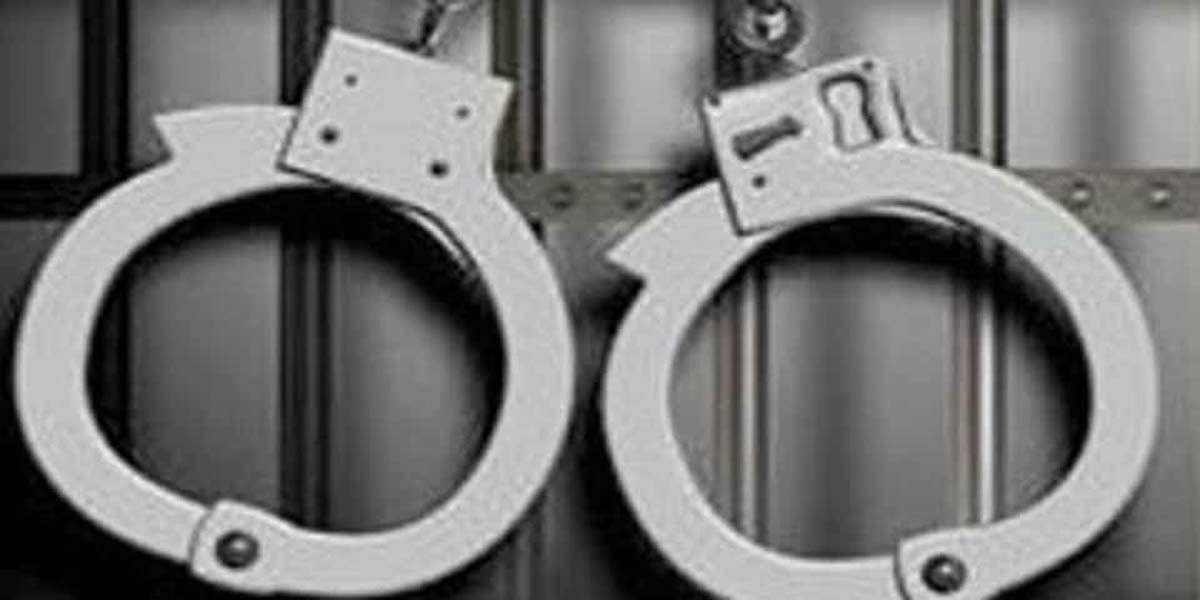 Highlights
The city police on Monday arrested two persons for allegedly assaulting a doctor in Himayat Nagar on Friday However, the accused allege that the doctor misbehaved with a woman which resulted the assault incident
​Hyderabad: The city police on Monday arrested two persons for allegedly assaulting a doctor in Himayat Nagar on Friday. However, the accused allege that the doctor misbehaved with a woman which resulted the assault incident.
According to Central Zone DCP P Viswa Prasad, the incident occurred on Friday evening when a woman approached a clinic with a child. Following, there was an issue reportedly between doctor Michael Aranha, Senior Paediatrician who is running a clinic in Lingapur building in Himayat Nagar, and the woman. When the woman informed her family members they came and attacked the doctor due to which the doctor sustained severe injuries and was admitted at the Udai Omni Hospital in Abids.
On a complaint filed by the doctor, the Narayanaguda police registered a case under IPC 448 and 326 sections and section 4 of Telangana Medical Service Persons and Medical Service Institutions (prevention of violence and damages to property) Act 2008. Police arrested two persons Gulam Mustafa and Abdul Fazil on Sunday night and remanded them in Judicial custody. Police also said that they were registering a case against the doctor as well following a complaint by the woman.
Reacting on the incident, the Indian Academy of Paediatrics (IAP), Greater Hyderabad condemned the attack on the doctor and for justice staged a protest in front of the DGP office at Lakdikapul. Meanwhile, the IAP members said that private clinics, nursing homes and in some corporate hospitals shut down out-patient services for paediatric cases for 24 hours. This was a second attack on a doctor in the city within a week after the attack on Global Hospital in Lakdikapul recently.