RBI has no option but to hike rates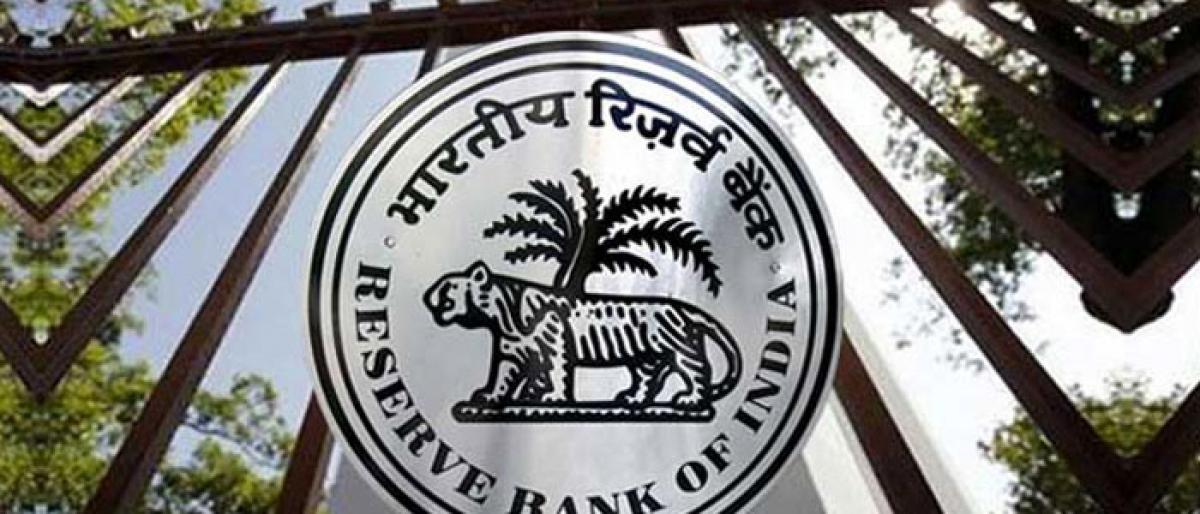 Highlights
As expected, Indias trade deficit hit a fiveyear high in June It reached a whopping 166 billion in that month from 1462 billion in May The trade deficit widened despite the fact that merchandise exports went up by almost 1757 per cent while gold imports dipped
As expected, India's trade deficit hit a five-year high in June. It reached a whopping $16.6 billion in that month from $14.62 billion in May. The trade deficit widened despite the fact that merchandise exports went up by almost 17.57 per cent while gold imports dipped.
One key reason for this is rising crude oil prices. India heavily depends on overseas crude oil and nearly 70 per cent of petrol and diesel consumed in the country is met through imports. With crude oil prices hovering around $80 per barrel, the oil imports bill increased by a staggering 56.61 per cent to $12.73 billion during June. Trend was similar in the first quarter of the current financial year. As per the official data, oil imports during April-June were valued at $34.64 billion, an increase of 49.44 per cent from the same period last fiscal.
The other factor that played significant role in widening import and export trade gap is the weak currency. Rupee depreciated by 7.3 per cent against US dollar so far in 2018, thus becoming the worst performer among Asian currencies. Some feel that weaker rupee will pose more challenge to Indian exports that the escalating trade war between the US and China, the world's two biggest economies.
Though Reserve Bank of India has been making period interventions to rein in rupee volatility, it efforts did not yield positive results. Reports say that the apex bank used about $25 billion in reserves in the last three months to control rupee depreciation. Still, weakness continues in the currency.
Experts and brokerage firms like CLSA feel that rupee will continue to be under pressure though they see some silver-lining before elections. "With the rupee becoming a political issue, possibility of the Centre undertaking some form of non-resident deposit scheme/dollar bond issuance cannot be ruled out ahead of the general elections, capping the rupee's downside. Fundamentally, the direction of the rupee may be weak in the near term," the brokerage firm further said.
As if these factors are not enough, inflation is also heading north. Inflation based on wholesale price index went up to a four-year high of 5.77 per cent in June owing to rise in vegetable and fuel prices. The reading stood at 4.43 per cent in May this year and less than one (0.90 per cent) in June last year. The government data showed inflation in vegetables zoomed to 8.12 per cent from 2.51 per cent in May this year. As expected, inflation in 'fuel and power' basket also climbed to 16.18 per cent in June from 11.22 per cent in the previous month.
With trade deficit widening and inflation rising, RBI is expected to enhance key interest rates at next monetary policy meeting scheduled for August. Experts say RBI will have to tighten monetary policy to check upside risks to inflation and keep financial markets stable. "We expect 50 bps more hikes in 2018-19, with the next likely in August," Radhika Rao, an economist with DBS bank said in a research note recently. Therefore, it's time to brace up for more rate hikes from RBI.