Coffee culture is here to stay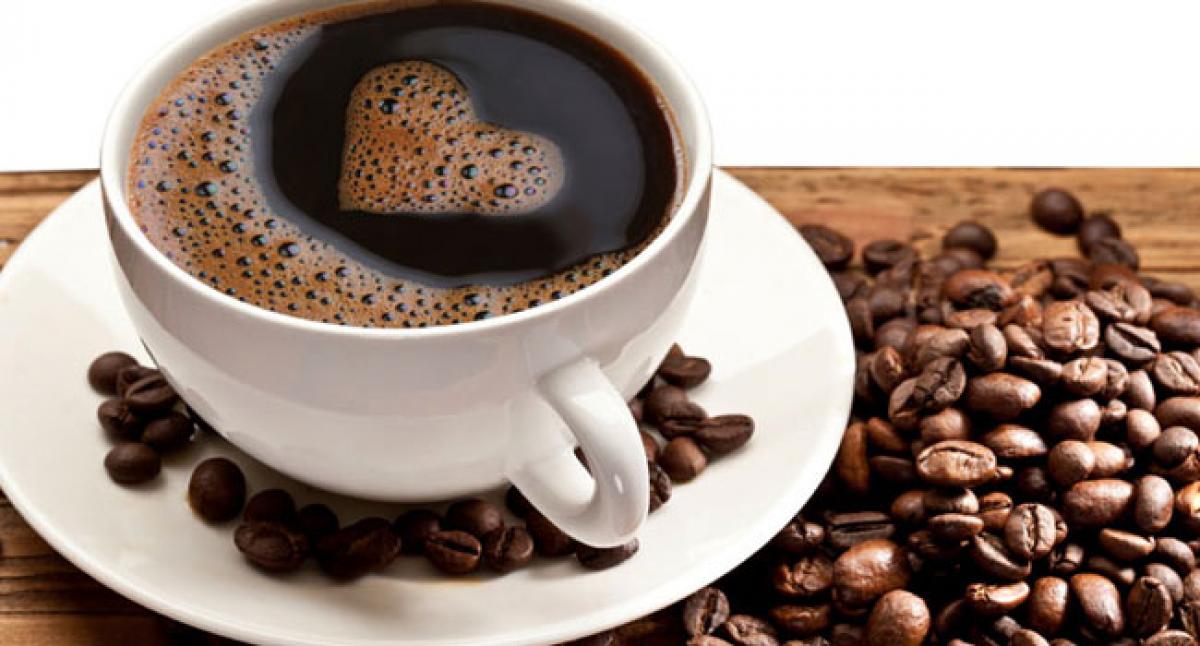 Highlights
India is the thirdlargest producer and exporter of coffee in Asia and the seventhlargest producer and fifthlargest exporter of coffee in the world
India is the third-largest producer and exporter of coffee in Asia and the seventh-largest producer and fifth-largest exporter of coffee in the world.
It accounts for 3.66 per cent (2017) of the global coffee production. The country produces more than three lakh tonnes, with Karnataka contributing 85 per cent of this. Coffee in India has a rich history of 300 years, offering a livelihood to more than 15 lakh families. India grows mainly Robusta (70 per cent), with Arabica accounting for the rest.
With 30 per cent of Indian coffee being consumed domestically, there is a growing need for new variants of coffee. This has led to the rise of gourmet and artisanal coffee trends in the country. A lot of players have come up with new variants of coffee -- green beans, organic coffee, coffee capsules and the like. People travel around the world and tend to bring similar coffee trends to India as well.
There also has been a jump from Robusta to Arabica among Indian coffee drinkers -- for the only reason that people now want to treat it like an indulgence than just an addiction or an energy booster. While Robusta varieties were dominant a few years back, blends with pure Arabica are now sold as premium products all over India.
Today, the face of coffee consumption has completely changed in India. Just like Indian chai (tea) became a staple in houses and cafes, coffee now has increasingly become a staple in European-style cafes. The new trend of sitting/going out for a cup of coffee has seen tremendous growth. Southern cities, specially, have embraced this new trend and boast dozens of cafes and eateries to give people an experience of coffee and its culture.
For Young India, coffee is not just about a new flavour of lattes and cappuccinos. For them, coffee is entering to a new urban space. Coffees are now available in proper coffee houses which allow colleagues and friends to get together. Today, India, with its coffee, has attracted a large number of tourists from different parts of the country who have become fans of the café culture and Indian origin coffee blends.
So, whether you prefer sipping your traditional kaapi at a Karnataka street café or go to a premium café in a trendy establishment in Delhi, it seems that the coffee culture is here to stay.
By Suresh Narasimha