CBSE to change exam patterns of Class X, XII from 2020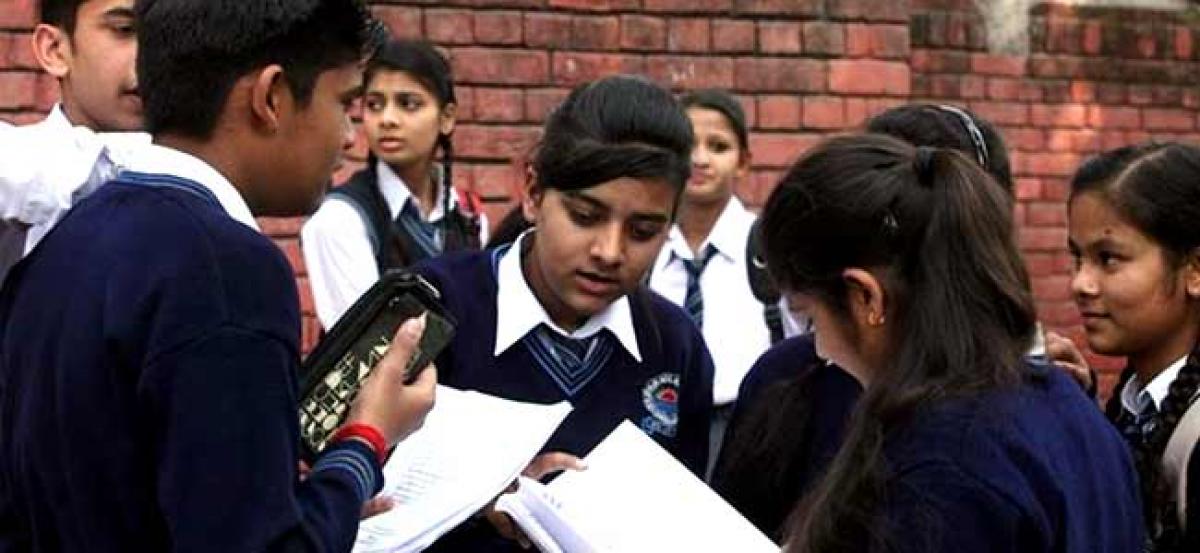 Highlights
Plans of changing the question paper pattern of Class X and XII examinations from 2020 are speeding up by the Central Board of Secondary Education The new exam pattern would test students on their analytical abilities and reduce the scope of rote learning
NEW DELHI: Plans of changing the question paper pattern of Class X and XII examinations from 2020 are speeding up by the Central Board of Secondary Education. The new exam pattern would test students on their analytical abilities and reduce the scope of rote learning.
A senior HRD ministry official, who chose to be anonymous, said, "The questions will be more in the nature of problem solving. There will be more short questions. The stress would be on probing the critical thinking abilities of students and test actual learning outcomes rather than allow students to score high marks by virtue of rote. The exams for vocational subjects, where the number of students is significantly lower, can be conducted in February so that the exams for other subjects can be completed in around 15 days in the month of March."
New CBSE bylaws were sent to the ministry for approval by the board. According to the new bylaws the focus during affiliation or renewal of school will be on academic quality of institutions. The official added, "The proposals will take another three-four months to crystallise. However, the board is already working toward the changes in the pattern of questions from 2020."
"State governments and other agencies conduct inspections during the process of granting of recognition to schools. To repeat the same would be a waste of time and resources. Instead, CBSE will put to use its resources in measuring the academic quality," said the official.