Protect environment increase lifespan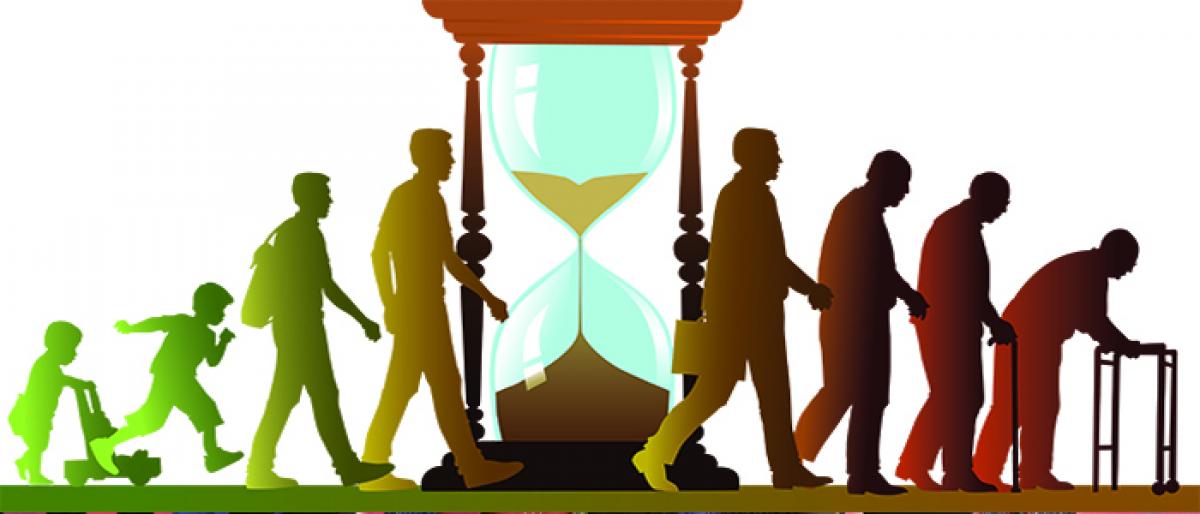 Highlights
There are many environmental issues in India Air pollution, water pollution, garbage and pollution of the natural environment are all challenges for India Nature is also causing some drastic effects in India Dr V Venugopal, Former Director, RC I Group, Board of Research in Nuclear Science, Mumbai said
​Hyderabad: "There are many environmental issues in India. Air pollution, water pollution, garbage and pollution of the natural environment are all challenges for India. Nature is also causing some drastic effects in India" Dr. V Venugopal, Former Director, RC & I Group, Board of Research in Nuclear Science, Mumbai said.
He interacted with School of Science, GITAM Deemed to be University, Hyderabad students on Wednesday. He expressed unhappiness that the people of India have no control over the environment. Waterborne diseases are caused by water that is contaminated by human and animal urine and faeces that contain pathogenic microorganisms, that's why our average age is limited to 64 years only, whereas in the USA it is 85 years.
"Radiation is everywhere including in minerals in the soil that emit alpha and beta particles as well as some gamma rays. Sunlight also has ionising ultraviolet radiation. Non-ionising radiation is mostly harmless" while answering a questing on mobile radiation he told.
Earlier, Prof. G.A.Rama Rao, Principal, School of Science introduced the guest and felicitated him. Dr. G.Rambabu, HoD, Chemistry Department proposed the vote of thanks. B.Sc. students participated in the interactive session and expressed happiness for providing them such an opportunity to interact with Former Director of BARC.
GITAMITES bag first prize
GITAM Deemed to be University, Hyderabad National Service Scheme (NSS) students Singireddy Venkat Sai Reddy and Kambhapati Ananya have bagged first prize in poster presentation in National Integration Camp recently held at Narsapur. The Duo designed a poser on national integration and explained the theme behind it.
Venkat Sai performed Telangana folk dance 'Pedda Puli' and received lot of appreciation from the NSS Officers, POs and audience. He also trained the march fast about 180 NSS voluntaries from 11 states across the India. Earlier, Venkat Sai participated in Republic Day Parade-2018 at New Delhi on 26th January 2018.
Prof N Siva Prasad, Pro Vice Chancellor, GITAM, Hyderabad, Prof Y Lakshman Kumar, Dean & Director, GHBS and NSS Coordinators appreciated the students on their achievement.