NIIT launches Career Quest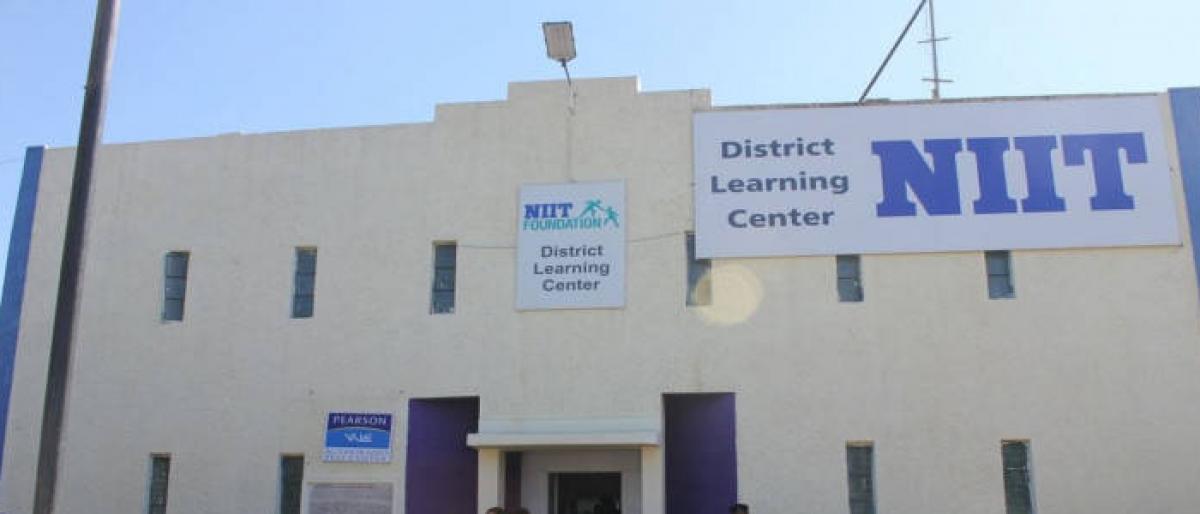 Highlights
National Institute of Information Technology NIIT Limited, a global leader in Skills and Talent Development, presents Career Quest in Hyderabad to help youth find their dream career Career Quest is a platform where youth can explore and learn about newage careers through expert onground counselling by NIIT across colleges
​Hyderabad: National Institute of Information Technology (NIIT) Limited, a global leader in Skills and Talent Development, presents Career Quest in Hyderabad to help youth find their dream career. Career Quest is a platform where youth can explore and learn about new-age careers through expert on-ground counselling by NIIT across colleges.
Career Quest will be organised from 18th- 22nd September 2018 across the colleges. Career Quest aims to engage with youth and counsel them on new age career options through activities and games. NIIT's expert counsellor will interact with students and help them to find a career best suited for them based on their aspirations and aptitude. Post the completion of the activities the students will be given career guides to help them identify and explore various career options.
While the options are plenty in today's digital economy, information about future-ready careers and the roles and path they entail are often not available to students. Hence, they seem to be 'drifters' not knowing what stream to choose and strongly feel the need for guidance and direction. Understanding this need NIIT is focused towards being 'Inspiring Mentor' to these students.
Career Navigator tool has been designed to explore an individual's career aspirations and advise them on the best career path for their future. Any student aspiring to opt for Aspirational career programs at NIIT will have to undergo the Career Navigator process.
Elaborating on the rationale behind Career Quest Kshitij Jain, Vice President, Career Education Business, NIIT Ltd., said ,"As there are multiple career options available in today's digital economy it is important for students to understand which career is best suited to their aptitude.
Towards this, we have introduced Career Quest to help youth find their dream career that will help them stay meaningfully employed in the future." Through Career Quest NIIT will expose students to new-age career programmes in Digital marketing, Data Analytics, IT, banking and Finance & Accounting and Business Analytics.