IIIT-H, IIT-H to hold mega student hackathon on September 29-30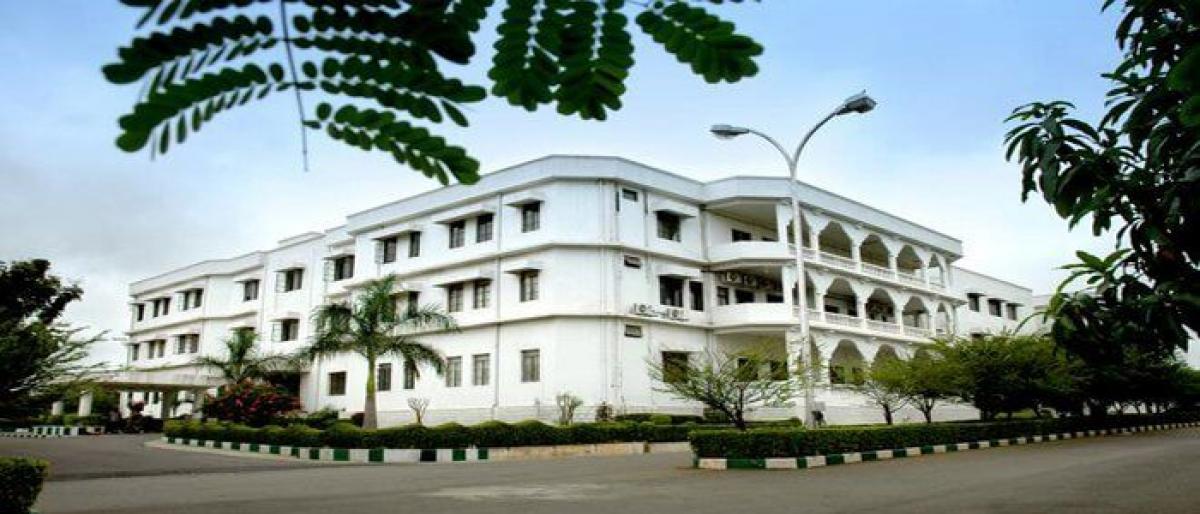 Highlights
The ECells of IIITHyderabad and IITHyderabad bring back the third edition of Megathon, the largest student hackathon in Hyderabad on September 2930 at IIITHyderabad campus The International Institute of Information Technology, Hyderabad IIITH is an autonomous research university founded in 1998 that focuses on the core areas of Information Technology, such as Computer Science, Electronics
​Hyderabad: The E-Cells of IIIT-Hyderabad and IIT-Hyderabad bring back the third edition of Megathon, the largest student hackathon in Hyderabad on September 29-30 at IIIT-Hyderabad campus. The International Institute of Information Technology, Hyderabad (IIIT-H) is an autonomous research university founded in 1998 that focuses on the core areas of Information Technology, such as Computer Science, Electronics and Communications, and their applications in other domains through inter-disciplinary research with great social impact.
Participants in the Megathon get expert guidance from leaders in the field and become part of a community of fellow thinkers and coders to solve problems affecting the corporate world deeply. They will have to solve one of four corporate challenges in teams of 1-4 through the use of technology with a touch of entrepreneurship. The corporate challenges will be provided by Challenge Sponsors - EA Sports, Joveo and PwC.
Broad topics for this round are a game inside a box by EA Sports, AI in Recruitment by Joveo and Mosquito's and Drones, Tackling Malware by PwC. This year's online round had over 1,000 registrations and Road to Megathon was attended by around 1,500 people.