Exercise can help cut depression, schizophrenia symptoms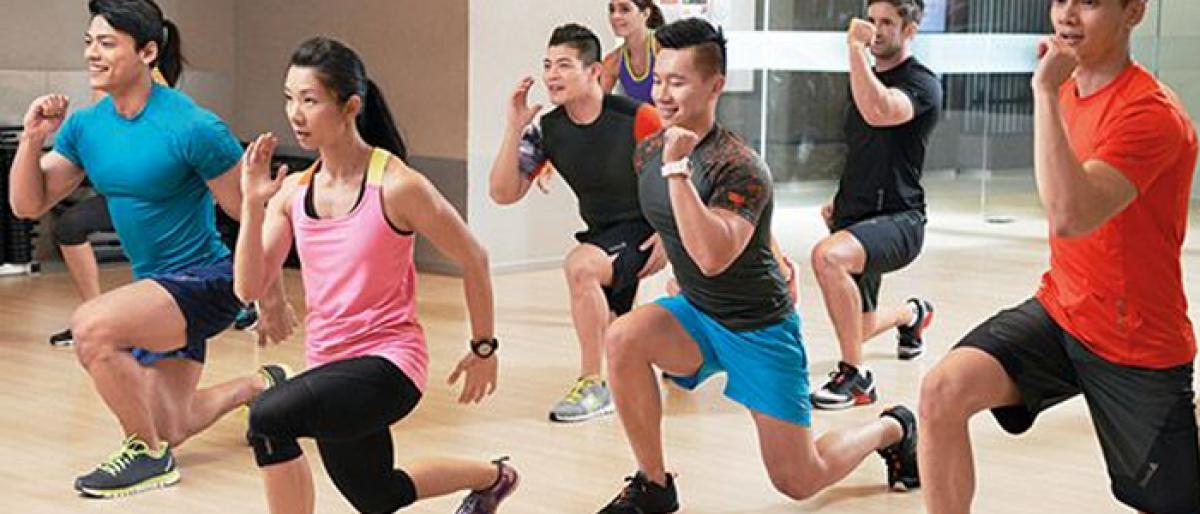 Highlights
Exercising two or three times a week can reduce symptoms of depression and schizophrenia, according to experts who suggest that a structured physical activity regime can complement standard medication and psychotherapy to better treat mental health conditions
​London: Exercising two or three times a week can reduce symptoms of depression and schizophrenia, according to experts who suggest that a structured physical activity regime can complement standard medication and psychotherapy to better treat mental health conditions.
Based on compelling evidence from a meta-review of existing research, the European Psychiatric Association (EPA) has issued new guidelines to promote exercise as a key additional treat for mental health conditions. A global team of scientists collaborated on the new EPA guidelines published in European Psychiatry, which suggest a regime of structured exercise should be added to standard medication and psychotherapy.
Researchers found that exercise can effectively reduce mental health symptoms, improve cognition, and strengthen cardiovascular fitness among patients with depression and schizophrenia. Their analysis demonstrates that moderate intensity aerobic exercise, two to three times a week for at least 150 minutes, reduces symptoms of depression and schizophrenia and improves cognition and cardiorespiratory health in schizophrenia spectrum disorders.
Evidence also supports combining aerobic with resistance exercise to improve outcomes for individuals with schizophrenia spectrum disorders and major depression. The EPA guidance was also endorsed by the International Organization of Physical Therapists in Mental Health (IOPTMH). "Our comprehensive review provides clear evidence that physical activity has a central role in reducing the burden of mental health symptoms in people with depression and schizophrenia.