Online videos wreck youth potential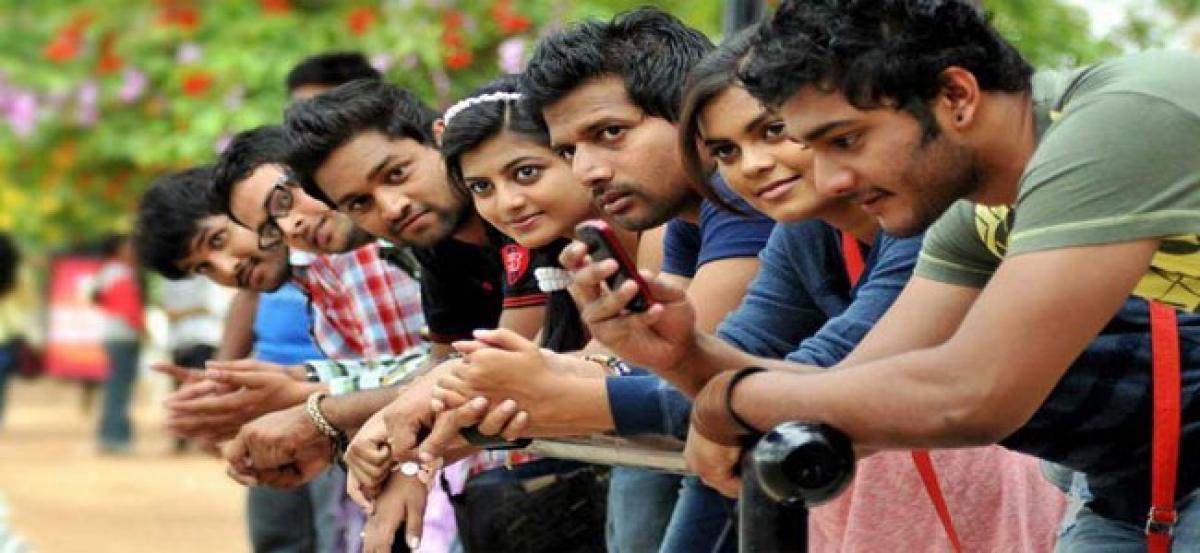 Highlights
It was so apt remark of Benjamin Disraeli The youth of a nation are the trustees of posterity India is poised to become the worlds youngest country by 2020 with an average of 29 years and accounts for around 28 of the worlds workforce
It was so apt remark of Benjamin Disraeli "The youth of a nation are the trustees of posterity". India is poised to become the world's youngest country by 2020 with an average of 29 years and accounts for around 28% of the world's workforce. When we compare the average age of other countries like China and in the US it is 37 years, it is 45 years in Western Europe. It has been estimated that the working age population is going to bulge approximately from 761 million to 869 million during 2011-2020.
All these figures reflect that we are experiencing a demographic bonus. It is due to the growth rate of the working population has exceeded that of the total population. This news is music to ears and made us drown in an illusion that India is going to reap the benefits of demographic bonus. But the revelations of the survey report titled as "State of Online video-2018" to experience astonishment. This report has clearly spelled out that our country's public is addicted to the online videos and spending more time for the same.
They have got a unique reputation as 'Highest online video watching persons". They are spending their part of precious life by watching online videos for "8hours 28 minutes "which is more than the global average, Further, it almost equals normal TV watching for a week. The youth are very much attracted to these online videos which will provide various programmes according to the wishes of the viewer. The most sickening fact is young millennials aged about 18-25 are watching online videos with an average of 9 hours and 13minutes.
This is really inverting all the assumptions made about the demographic bonus of working age. The tariff reduction by the telecom companies and the offers are making youth more prone to watch online videos and to lose the quality work time. Of course, this online viewership had its grip over the all ages and pruning the cerebral abilities and reducing the expressive nature. Though the medical research institutes, psychiatrists are righteously warning about the bad effects gadgets the public is trapped very easily due to the glitter of the telecom companies.
To reap our demographic bonus and to channelize our youth abilities it is better to ban the smartphone use in the colleges and in the campus. The academicians should have to shoulder the responsibility of creating awareness about the internet and online videos. The youth of this country should not forget the roaring words from Swami Vivekananda" Youth is the future of the country; your country requires heroes; be heroes; your duty is to go on working and then everything will follow it."
BY E Gajendra Nath Reddy