Over 6,000 delegates participate in India International Science Festival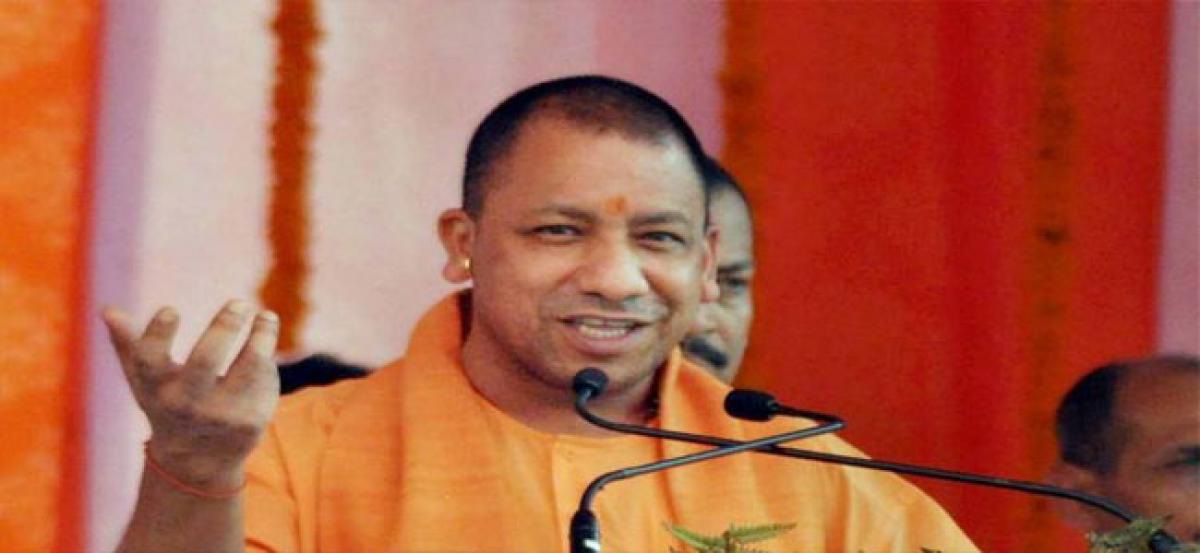 Highlights
More than 6,000 delegates from all over the country are participating in the fourth edition of the India International Science Festival IISF, Uttar Pradesh Chief Minister Yogi Adityanath said
Lucknow : More than 6,000 delegates from all over the country are participating in the fourth edition of the India International Science Festival (IISF), Uttar Pradesh Chief Minister Yogi Adityanath said.
The IISF-2018, held from October 5 to 8, has been organised in Uttar Pradesh for the first time. Jointly addressing a press meet here Thursday, Union Minister for Science and Technology Harsh Vardhan and Adityanath said altogether 6, 000 delegates and over 2, 500 students will participate in the festival which is also an opportunity for students and budding scientists to get to know about the new innovations taking place in the country.
"The state has got the opportunity to host the festival for the first time and the state government has extended all cooperation for the event," Adityanath told reporters here. During the science festival, over 3, 000 children will get special training in first-aid, he said. Speaking on the occasion, Harsh Vardhan said outreach programmes for the event were conducted in the last one month in 77 cities, in which 5, 000 to 15,000 children and scientists participated.
"We have done curtain raiser events in bigger cities," he said, adding over 200 innovations will be on display in the festival. He said more than 800 women entrepreneurs; environment experts will also take part in the festival.