IIT-Kharagpur to tap social media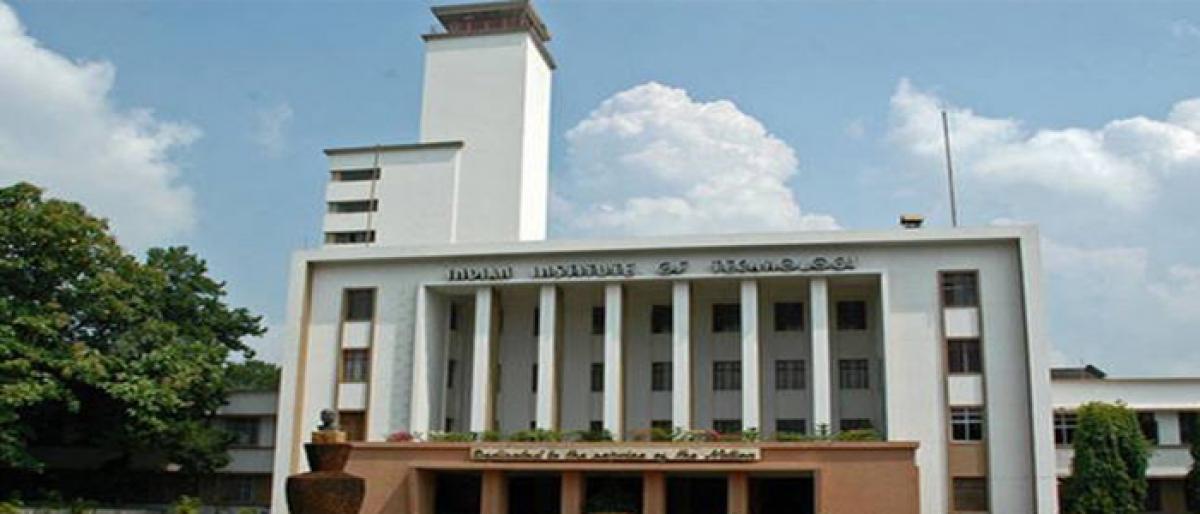 Highlights
A research team of the Indian Institute of Technology Kharagpur IIT KGP has been developing a mechanism to filter critical situational information from social media during disasters from tonnes of other data During a disaster, people such as victims and onsite empathisers flood social media platforms with realtime information, but the huge volume of posts makes it difficult for one to locat
​Kolkata: A research team of the Indian Institute of Technology Kharagpur (IIT- KGP) has been developing a mechanism to filter critical situational information from social media during disasters from tonnes of other data. During a disaster, people such as victims and on-site empathisers flood social media platforms with real-time information, but the huge volume of posts makes it difficult for one to locate relevant messages from the spot, an IIT-KGP statement said on Tuesday.
While the critical information is "less than two per cent", the problem is compounded as the posts often contain informal language without any grammar, arbitrary shortening of words and images. The research team from the Department of Computer Science and Engineering at the institute is developing the algorithms keeping all of these in mind. The algorithms would be able to search various social media handles with wide access and give situational information from English and Hindi posts, the statement said.
"Summarisation is important because the amount of information posted is so much that human beings cannot go through all the information to find out critical tweets which are less than two per cent," the statement said. The algorithm being developed by the team can identify and extract critical, actionable information in real-time and in summarised form which could be helpful for disaster management, lead researcher Prof Saptarshi Ghosh said in the statement.
"We studied group posts exchanged among medical practitioners of an NGO on an internal messaging mobile application, during a three-month period following the 2015 Nepal earthquake. From these posts, we extracted detailed information on what are typical medical requirements after an earthquake," Ghosh said. At present, the team is developing web-based systems and mobile apps for aiding post-disaster relief operations. For instance, a person sitting in the control room can get live updates about what resources are needed where, what resources are available and coordinate relief operations accordingly, the statement said.