About 1 bn people lack access to safe water: UN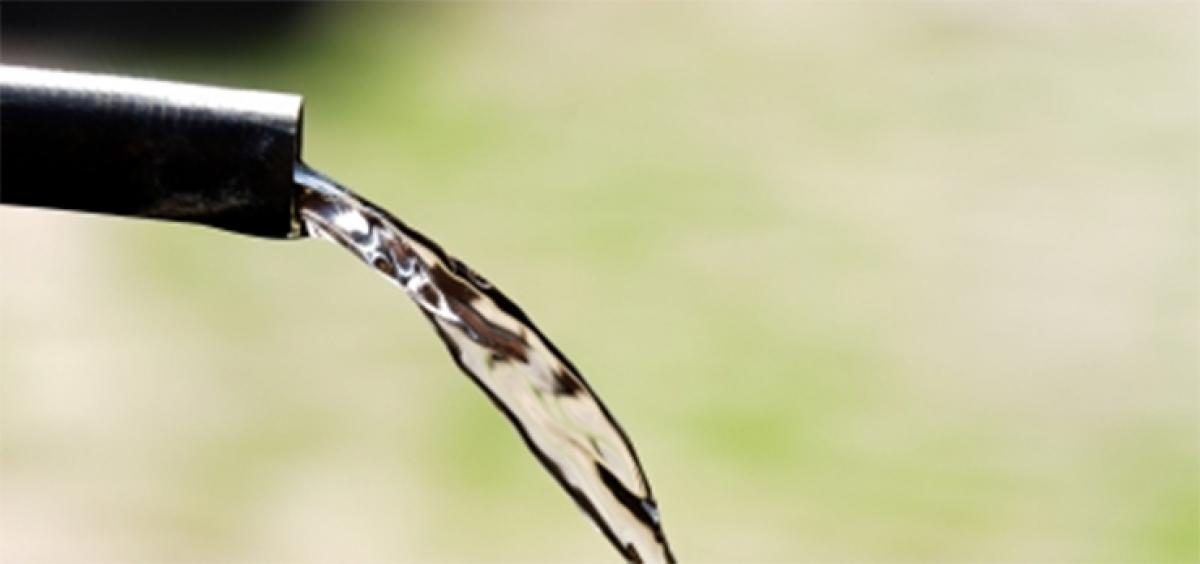 Highlights
About 1 Billion People Lack Access To Safe Water: UN. Environment day is United Nation's initiative to raise global awareness and encouraging actions to protect the Earth Environment day was established by United Nations General Assembly in 1972 and is celebrated every year on June 5. The theme for Environment day, this year is " Seven Billion Dreams, one Planet. Consume with care."
Environment day is United Nation's initiative to raise global awareness and encouraging actions to protect the Earth Environment day was established by United Nations General Assembly in 1972 and is celebrated every year on June 5. The theme for Environment day, this year is " Seven Billion Dreams, one Planet. Consume with care."


Consuming with care denotes taking essential steps towards a sustainable world by doing more with less.
"In our pursuit for economic development, we fail to understand that our individual actions and consumption patterns are significantly altering our ecosystem. The ever -increasing needs of the growing global population is putting tremendous pressure on our limited natural resources. Our environment is suffering irreversible damage owing to human ignorance, over consumption and lackadaisical attitude.

According to the United Nations, about 1 billion people lack access to safe water and this number is going to increase in the near future. EA Water Study states that India will become a water-scarce country by 2025. This is a terrifying prediction and requires concentrated efforts to ensure that this impending water crisis is avoided. The theme for this World Environment Day, 'Seven Billion Dreams. One Planet. Consume with Care.' serves as an apt reminder for us to be responsible in consumption of this precious resource. Steps such as wastewater management and efficient treatment of water effluents should be adopted to address the concerns of depleting water resources. Our concrete steps to conserve water resources today would go a long way in creating a sustainable ecosystem for our future generations. Let us make this World Environment Day our first step in the right direction." - Mr. V. Velmani, Senior Vice President, Ikos GAIA Infra Pvt. Ltd.