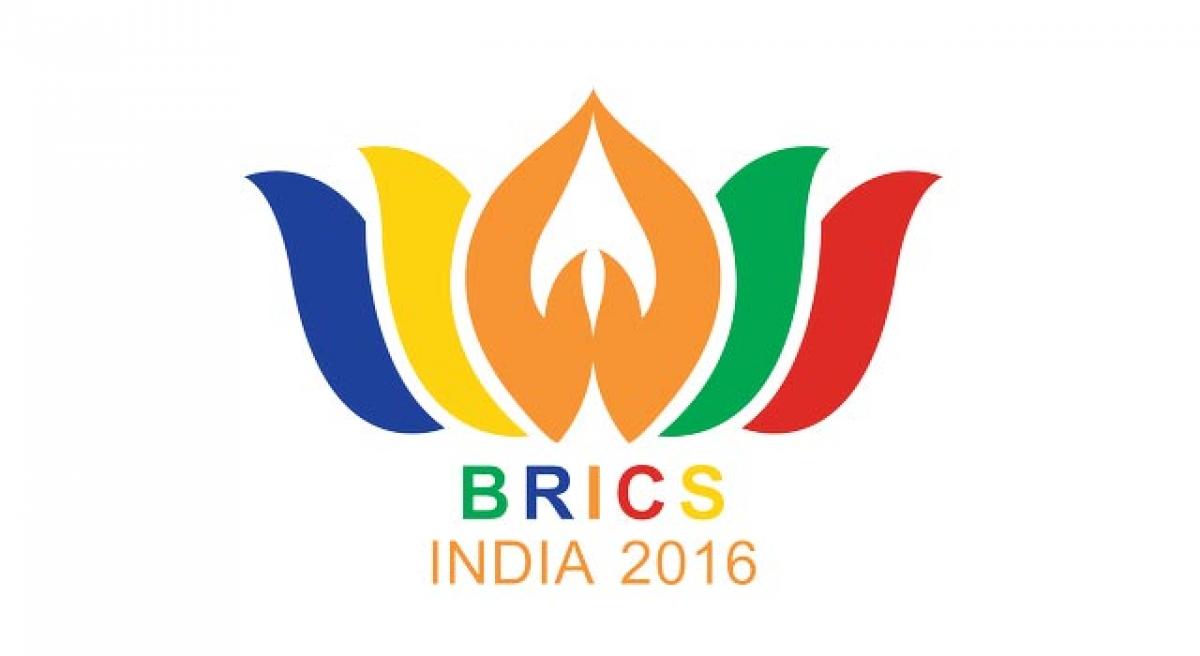 Highlights
BRICS nations collectively account for 43% of the world population, with around 25% of the world's total land area and close to 30 % of the GDP with around 17 % share in the world trade. These five major emerging economies are looking for their right place, in the global economic and political stage, which befits their
The 8th BRICS Summit is set to take place in Goa under the Chairmanship of India on 15-16 October. BRICS, grouping Brazil, Russia, India, China and South Africa is a unique international mechanism which has been playing an important role in rinternational mechanism thereby having positive effects on world economy and politics.
BRICS nations collectively account for 43% of the world population, with around 25% of the world's total land area and close to 30 % of the GDP with around 17 % share in the world trade. These five major emerging economies are looking for their right place, in the global economic and political stage, which befits their potential and capabilities. Their rising prominence will surely help in resolving global issues in a better way.
In 2006, Brazil, Russia, India and China began a regular informal diplomatic coordination initiative, with annual meetings of Foreign Ministers at the margins of the General Debate of the UN General Assembly (UNGA). This successful interaction led to the decision that the dialogue was to be carried out at the level of Heads of State and Government in annual Summits. The First BRIC Summit was held in Yekaterinburg (Russia) in 2009. The depth and scope of the dialogue among the Members of BRIC group – which became BRICS in 2011 with the inclusion of South Africa – kept on expanding from year to year.
BRICS pushes for reforming the structures and forums of global governance, especially in the economic and financial fields International Monetary Fund, World Bank, G-20 etc. There is special emphasis on the reforms of political institutions, such as the United Nations as well. The group is geared up to tackle challenges in the social, economic and environmental fields, and create new opportunities for the members of the BRICS group in different areas especially with an eye on the 2030 Agenda for Sustainable Development.
To face major financing constraints in addressing infrastructure gaps and sustainable development needs, BRICS has now under its belt, the New Development Bank (NDB) which will mobilize resources for infrastructure and sustainable development projects in BRICS and other emerging and developing economies. And to compliment the working of the NDB, the grouping also has the BRICS Contingent Reserve Arrangement (CRA), with an initial size of $100 billion, to help countries forestall short-term liquidity pressures.