Fixed dose drug combinations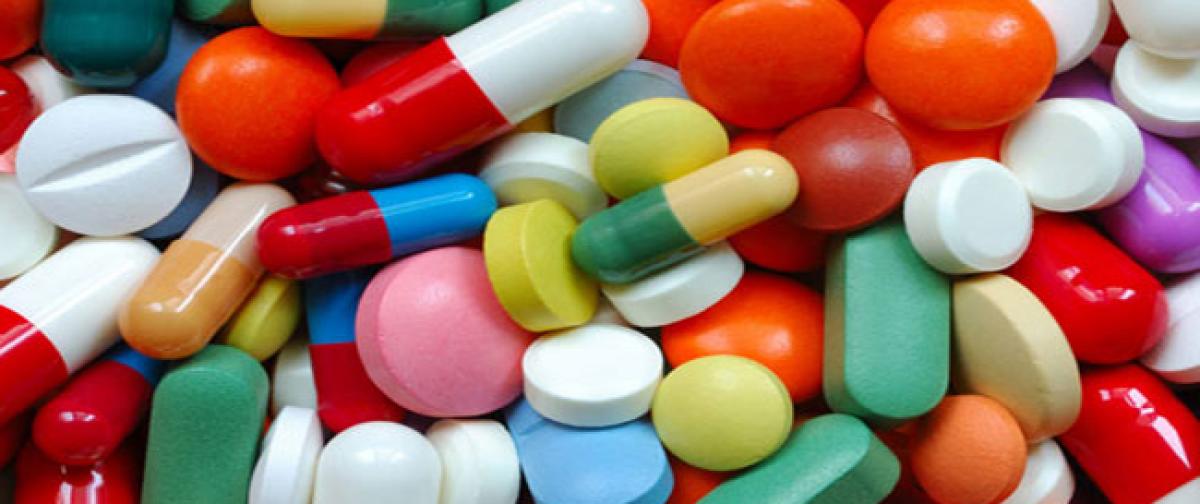 Highlights
An expert panel formed by an apex advisory board on drugs to review the safety, efficacy and therapeutic justification of 349 fixed dose combination FDC medicines, which were banned in 2016, have backed the Health Ministrys decision to ban the drugs, barring six of them
ADVERTISEMENT
An expert panel formed by an apex advisory board on drugs to review the "safety, efficacy and therapeutic justification" of 349 fixed dose combination (FDC) medicines, which were banned in 2016, have backed the Health Ministry's decision to ban the drugs, barring six of them.
The panel set up by the ministry has submitted its recommendations to the Drugs Technical Advisory Board (DTAB), which will forward the same to the health ministry soon.
The Supreme Court had last year directed the DTAB to review the safety, efficacy and therapeutic justification of the 349 FDCs, following which a sub-committee was formed to re-examine them. Its directive came on a government appeal against the Delhi HC which stayed the 2016 government move to ban as many as 349 FDCs.
FDC means a combination of two or more drugs in a fixed dosage ratio. The banned FDCs include painkillers, anti-diabetic, respiratory and gastro-intestinal medicines. All India Drugs Action Network (AIDAN) none of the FDCs meets the criteria of a rational and safe drug. The people of India have been made the consumers of unsafe medicines for too long.
The FDCs formulated without due diligence can pose problems namely (a) pharmacodynamic mismatch between the two components, one drug having additive/antagonistic effect leading to reduced efficacy or enhanced toxicity, (b) pharmacokinetic mismatch and having peak efficacy at different time, (c) chemical noncompatibility leading to decreased shelf life, (d) drug interactions because of the common metabolizing pathways, and (e) limitations of finer dosing titration of individual ingredients.
Although FDCs are available in almost all therapeutic categories, many of them are bizarre combinations. The FDCs are justified when they demonstrate clear benefits in terms of (a) potentiating the therapeutic efficacy, (b) reducing the incidence of adverse effect of drugs, (c) having pharmacokinetic advantage, (d) better compliance by reducing the pill burden, (e) reducing dose of individual drugs, (f) decreasing development of resistance, and (g) cheaper than individual drug because of reduced cost from packaging to distribution.
It is important that the above claims are adequately supported by scientific evidence, according to an article at https://www.ncbi.nlm.nih.gov/pmc/articles/PMC4980918/.