Philadelphia, the foodie's paradise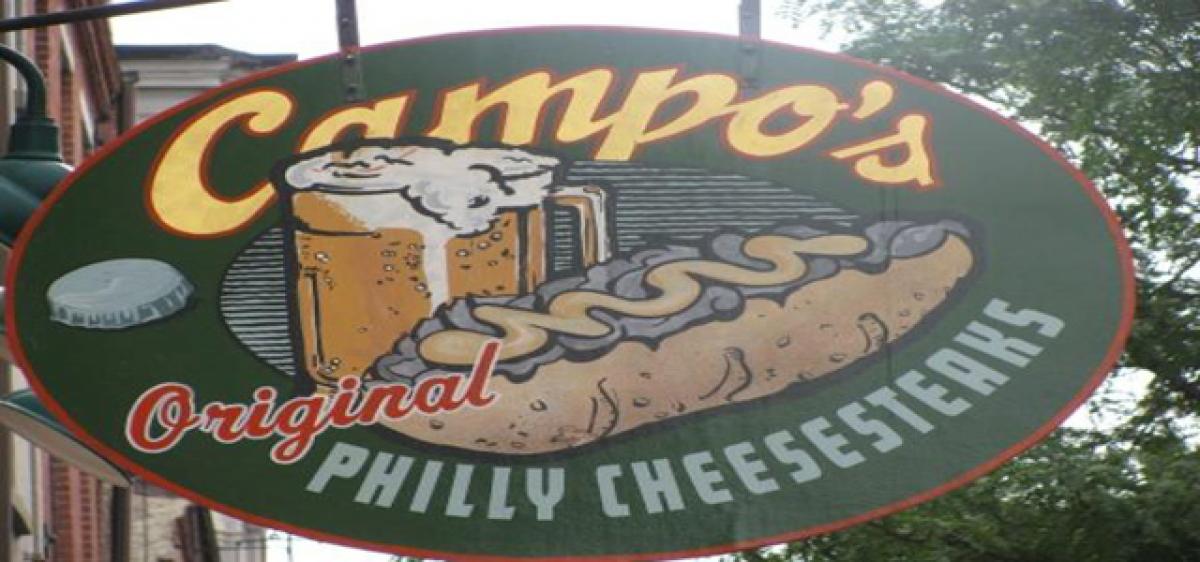 Highlights
Iron Chefs (Garces and Morimoto), Top Chefs (Sbraga and Elmi) and more (Solomonov and others) adorning the popular eateries make Philadelphia the foodie's paradise. Whether it is a gourmet meal, the city's trademark cheese steak or roast pork – you can get to taste some of the best. Here's a list of some of the happening places that you can try out on your visit to this melting pot of global cuisi
Iron Chefs (Garces and Morimoto), Top Chefs (Sbraga and Elmi) and more (Solomonov and others) adorning the popular eateries make Philadelphia the foodie's paradise. Whether it is a gourmet meal, the city's trademark cheese steak or roast pork – you can get to taste some of the best. Here's a list of some of the happening places that you can try out on your visit to this melting pot of global cuisine.
R2L
The dramatic dining place sits 500 feet above the city on the 37th floor of Two Liberty Place, featuring wall-to-wall unobstructed, breathtaking panoramic views that span for over 40 miles. That's for the view. On the menu is a mix of classic and creative American dishes Chef Stern.
Campo's Deli
This family operated café-styled restaurant in the Old City offers original Philly cheese steaks, authentic Italian hoagies, specialty chicken sandwiches, soups, and salads.
Jim's Steak South Street
Jim's serves the Philly cheesesteak in an art deco atmosphere, making the local tradition 200 years a delightful meal.
Di Bruno Bros
Started by the Di Bruno brothers in 1939, this restaurant has Old World European-style. The cheese shop in the bistro features more than 400 different types of cheeses and gourmet foods. Homemade cheese spreads, mozzarella and other delicacies make it a must for food enthusiasts.
Reading Terminal Market
The historic market is home to 80 renowned merchants, who offer the best of Philadelphia's famous specialties. Visitors to the Terminal have access to a variety of international and local cuisines, including Pennsylvania Dutch specialties; mozzarella cheese can be taken home fresh, local groceries; unique regionally themed souvenirs; and Philadelphia-based cookbooks.