How to choose right optional subject in Civil Services Exam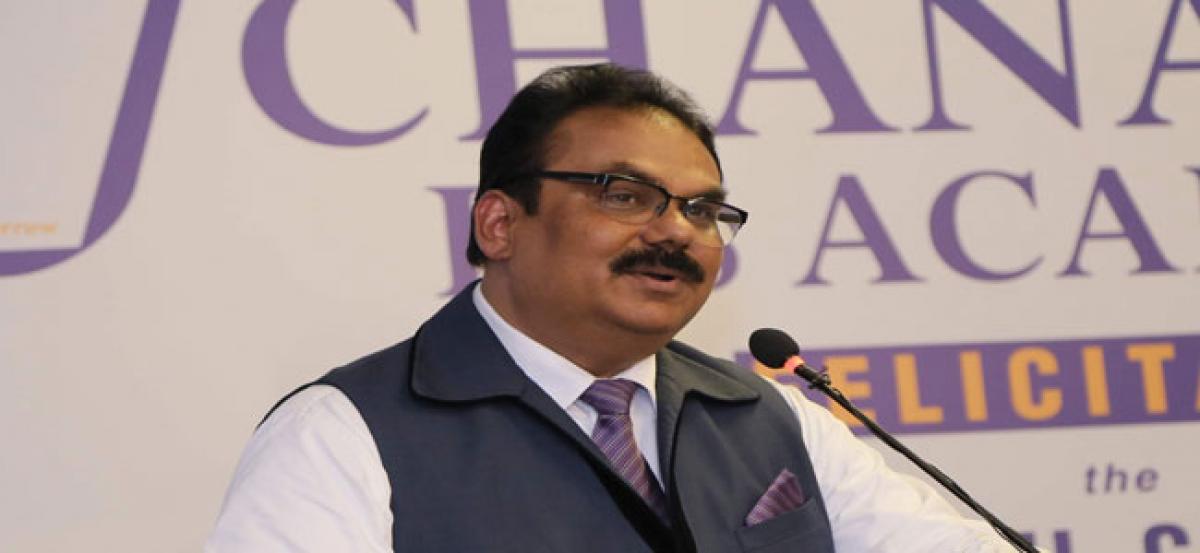 Highlights
Choosing right optional subject in civil services examination has been haunting Civil Services aspirants since ages, especially the beginners who attempts for the first time
Choosing right optional subject in civil services examination has been haunting Civil Services aspirants since ages, especially the beginners who attempts for the first time.
Although the liberal decision of UPSC of making one optional subject away out of two papers from 2013 has reduced lot of stress of the aspirants as they need to select only one optional subject now, but choosing that one optional subject also matters a lot as the subject consists two papers of 250 marks each. Selecting right optional subject is of paramount importance as it will surely step up your chances of selection in civil services examination so an aspirant should know all the factors before picking up the optional subject.
Most of the students attempting for the first time choose an optional subject which is considered as most scoring subject. Therefore, most of the students prefer to choose Geography, History, Political science, Public Administration or psychology. Statistics reveal that most of the students select geography and public administration as optional subject. More than 80% of aspirants opt for these subjects as all these subjects overlap with general studies which they usually study while preparing for GS pre and Mains. While in past few years, candidates have been scoring above 350 marks in Public Administration and more than 400 marks in Geography which is pretty good and explains why students are opting for these subjects.
Talking about why these subjects are most popular, let's dig into few apparent reasons:
1. Public Administration is more about having knowledge of administrative traits and involves more self – study and self-understanding than personal coaching.
2. History is also quite possible as most of the students have good hold on history especially the student's from arts stream.
3. Most of the students have pretty good interest in map based questions specially the students from engineering or medical background, and no wonder geography is one of most popular subject among IAS Aspirants.
Although, when we talk about which paper is more scoring, no option subject is less scoring and it largely depends upon the personal interest of the candidate and their academic background. If a candidate is exceptionally good at a subject, he will obviously score more in that paper. So if geography is your forte, it's not prudent to pick up history as it is scoring subject.
All the same most of the students are good at geography, history and sociology as they have studied these subjects in their school and most of them even graduated in them. Public administration is popular because it's more about self-study and administrative knowledge. If I talk about my experience with students, most of the students opt for Hindi Literature which is not too surprising as a large number of candidates from Hindi Speaking states appear for IAS Exam.
Similarly, languages like Pali is gaining currency and most of the students are opting for the language, but again it completely depends upon one's interest, academic and geographical background and knowledge. Tamil literature is being opted by many of candidates from Tamil Nadu and so on. But language has still not gained enough popularity as most of the candidates still prefer to go for subjects like history, geography, Public Administration, sociology or psychology.
BY A K Mishra