Hezbollah says Aleppo could pave way to political solution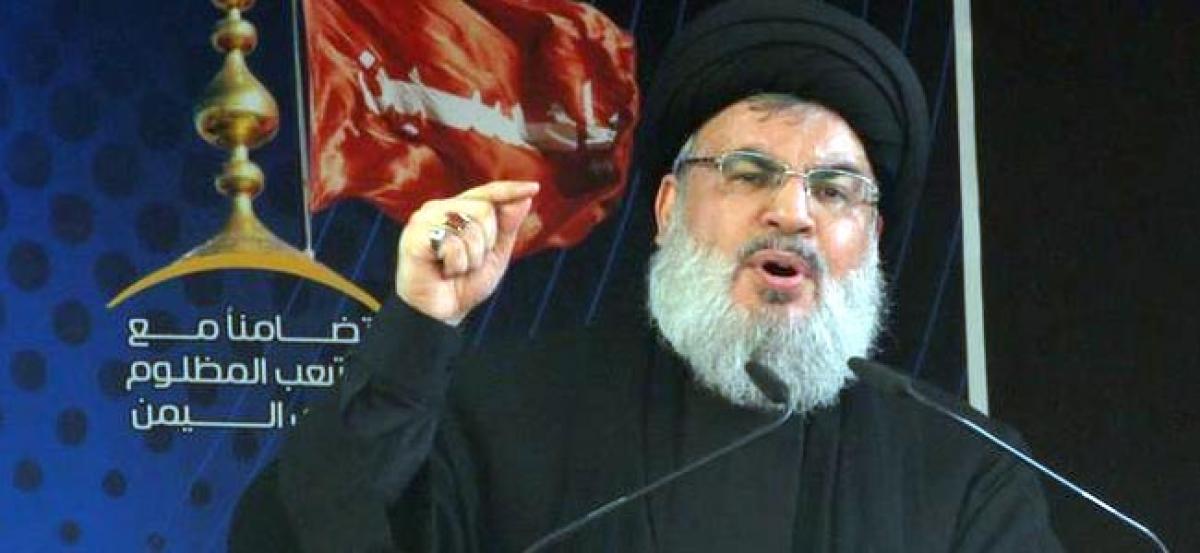 Highlights
Hezbollah leader Sayyed Hassan Nasrallah said on Friday the Syrian government\'s defeat of rebels in Aleppo this week had ended their hopes of
Hezbollah leader Sayyed Hassan Nasrallah said on Friday the Syrian government's defeat of rebels in Aleppo this week had ended their hopes of ousting President Bashar al-Assad and could pave the way to a political solution for the country.
Troops from the Lebanese Shi'ite Hezbollah are fighting alongside Syrian government forces against rebels opposed to Assad's rule and against Islamic State militants in Syria.
In a televised live address, Nasrallah said Syrian government forces' recapture of the northern city of Aleppo after four years of fighting with rebels holding its eastern sector had opened a new stage in the nearly six-year conflict.
"Today, after Aleppo, one can safely say the (opposition's) goal of toppling the regime has failed," he said. "The victory of Aleppo can open new horizons for political solutions...It could make some nations realistic and see new viewpoints."
The Syrian army on Thursday said it had retaken complete control of Aleppo after the last rebel fighters were evacuated from the battered city, handing Assad his biggest victory of the war.
Nasrallah said the next task was "reinforce" and "secure" Aleppo because armed groups would continue to target the city and its surrounding area.