UK police say Novichok poisoning investigation will take months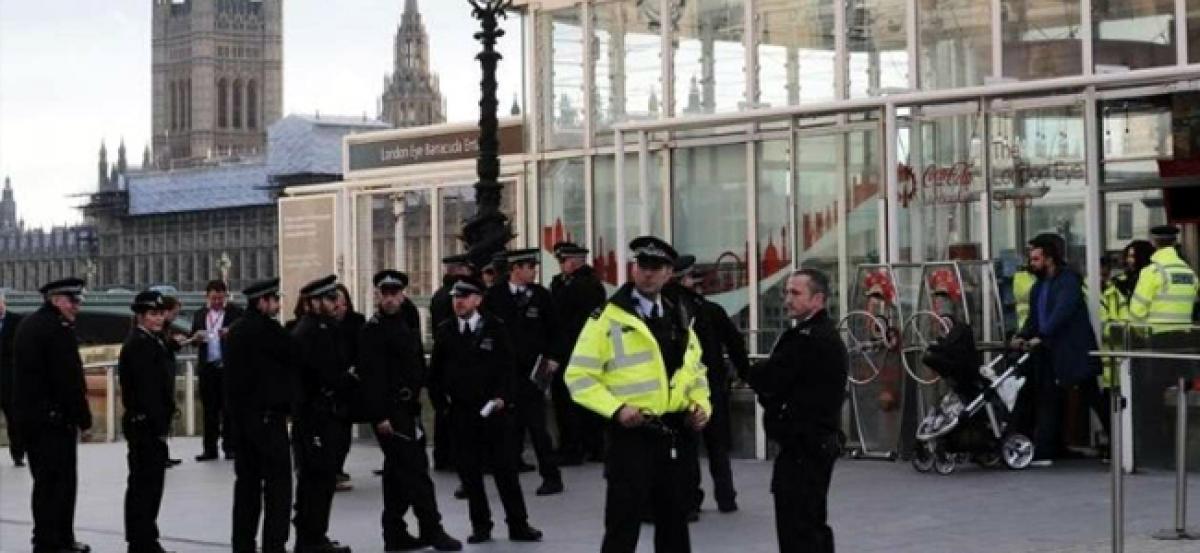 Highlights
British police said on Friday that police activity related to the nerve agent poisoning in southern England will last for months, adding that they remain focused on trying to find the source of contamination
British police said on Friday that police activity related to the nerve agent poisoning in southern England will last for months, adding that they remain focused on trying to find the source of contamination.
"Due to the unique challenges involved with this operation, police activity is expected to take weeks and months to complete," a police statement said.
"The focus of the investigation remains identifying the source of the contamination as quickly as possible."