US lawmakers urge Google, Facebook to resist Vietnam cybersecurity law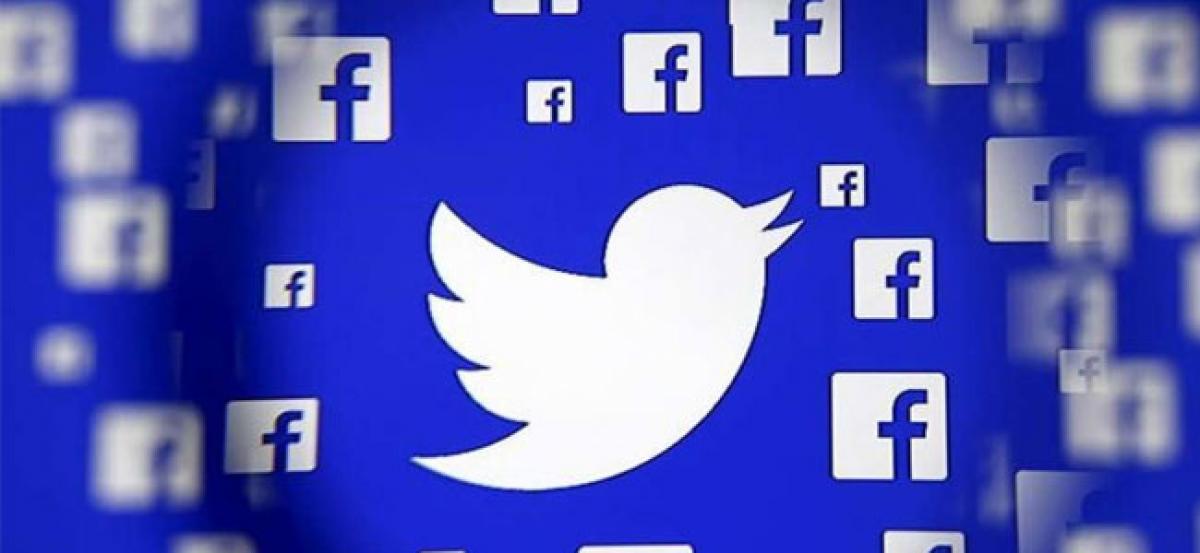 Highlights
Seventeen US lawmakers have urged the CEOs of Facebook and Google to resist changes stipulated by a new cybersecurity law in Vietnam, which critics say gives the Communistruled state more power to crackdown on dissent
Seventeen U.S. lawmakers have urged the CEOs of Facebook and Google to resist changes stipulated by a new cybersecurity law in Vietnam, which critics say gives the Communist-ruled state more power to crackdown on dissent.
The law, which was approved by Vietnamese legislators last month and takes effect on Jan. 1, 2019, requires Facebook, Google and other global technology firms to store locally personal data on users in Vietnam and open offices there.
"If the Vietnamese government is coercing your companies to aid and abet censorship, this is an issue of concern that needs to be raised diplomatically and at the highest levels," the Congressional Vietnam Caucus said in a letter seen by Reuters.
"We urge you to live up to your stated missions to promote openness and connectivity," said the letter dated July 12 and signed by 17 caucus members.Global technology firms have pushed back against provisions that would require them to store user data locally, but they have not taken the same tough stance on the parts of the law which bolster the government's crackdown on online political activism.
Company officials have, however, privately expressed concerns that local data centres and offices could make it easier for the authorities to seize customer data and expose local employees to the threat of arrest.Jeff Paine, Managing Director of the Asia Internet Coalition (AIC), an industry group that led efforts to soften the legislation before it was passed, said the law had created "great uncertainty" for Vietnam's reputation as an investment destination.
"Vietnam will need a more progressive approach and smart regulations on internet technology and digital services to benefit its economy and people in the long term," Paine said in a statement responding to the letter on behalf of AIC's eleven members, which include Facebook and Google.
Vietnam's foreign ministry did not respond to a request for comment.Despite sweeping economic reforms and growing openness to social change, the ruling Communist Party tolerates little dissent and exercises strict controls over media in Vietnam.
Tuoi Tre, a popular newspaper in the Southeast Asian country, was given a three-month ban on publishing news to its website on Monday, Vietnam's information ministry said.The paper published "false information" and allowed inappropriate comments to be made on its website, the ministry said.
Tuoi Tre apologised on Monday and blamed a technical error for the lack of moderation in its comment section. The paper was fined 220 million dong ($9,544.47).Concerns over information control in Vietnam, underpinned by the passing of the cybersecurity law, have driven some Vietnamese activists to seek alternative social media platforms.
Bill Ottman, founder of Minds.com, a U.S.-based social media platform which promotes internet freedom, said his website had seen a spike of 150,000 new users from Vietnam since the cybersecurity law was passed.