PM Modi to meet Chinese President on sidelines of BRICS summit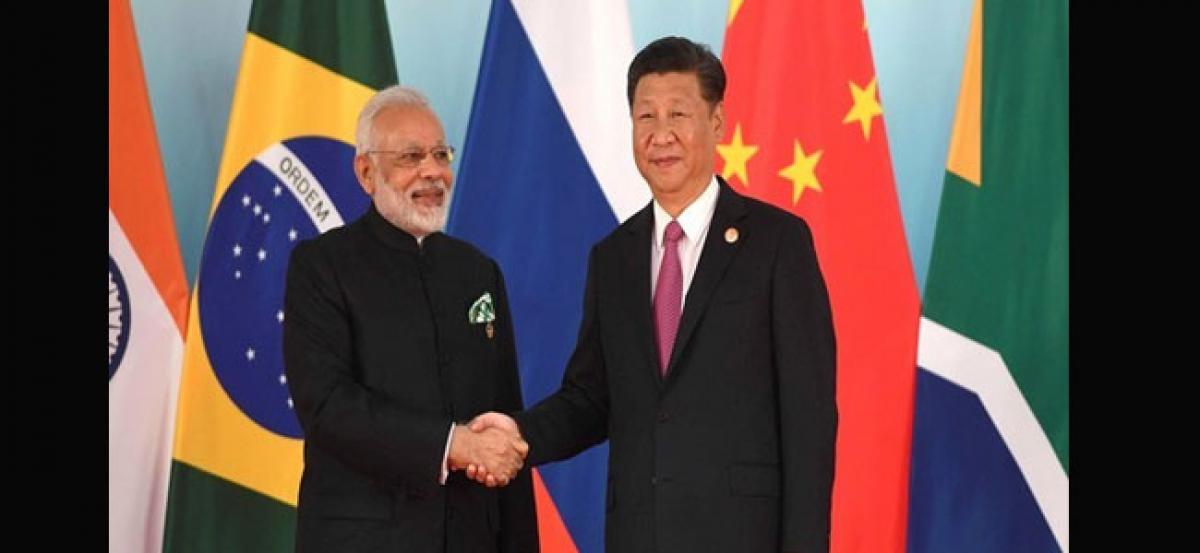 Highlights
Prime Minister Narendra Modi will meet Chinese President Xi Jinping on the sidelines of the BRICS summit to be held in Johannesburg next week, said Chinese Foreign Ministry spokesperson
Beijing [China]: Prime Minister Narendra Modi will meet Chinese President Xi Jinping on the sidelines of the BRICS summit to be held in Johannesburg next week, said Chinese Foreign Ministry spokesperson.
The two leaders will discuss bilateral relations and cooperation within the BRICS framework.
The 10th BRICS summit is scheduled to take place from July 25 to July 27. Prime Minister Modi will arrive in Rwanda on July 23 for a bilateral visit. He will then visit Uganda for two days, before arriving in South Africa on July 25.
The meeting of the two leaders comes three months after the informal summit held in China's Wuhan city.
During the Prime Minister's visit to China in April, both the leaders held delegation-level talks and underscored the need for strengthening bilateral relations between India and China.
While Prime Minister Modi had said that the bilateral relations between the two Asian giants will be based on shared vision and strong relationship, President Xi agreed to cooperate and work with India to seek guidance.