Pakistani channels directed to not air election-related content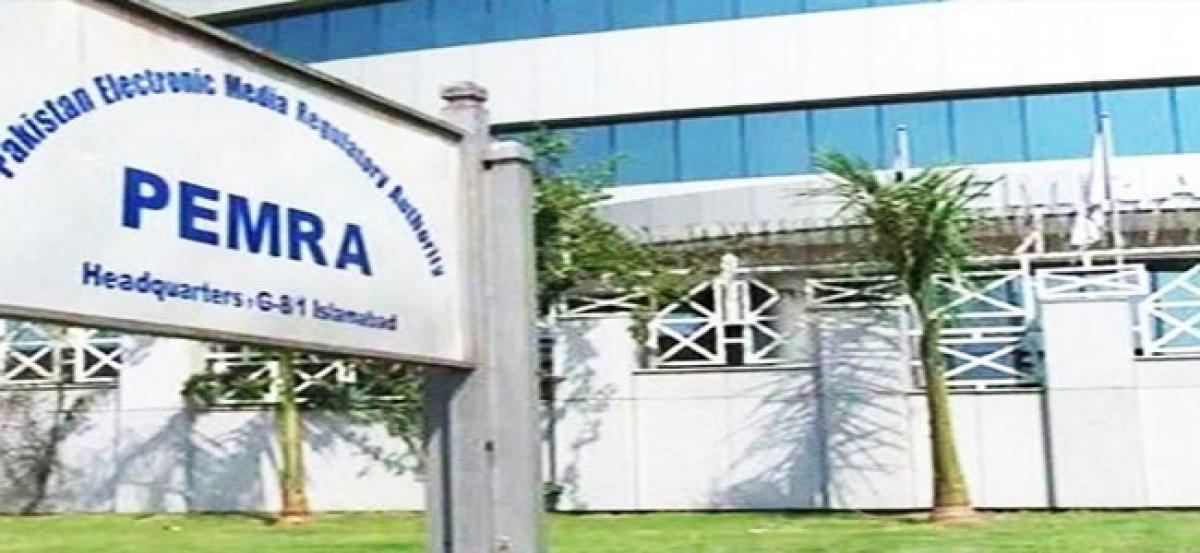 Highlights
The Pakistan Electronic Media Regulatory Authority Pemra has directed the private satellite TV channels to stop airing any content related to Pakistans 11th general election
Islamabad [Pakistan]: The Pakistan Electronic Media Regulatory Authority (Pemra) has directed the private satellite TV channels to stop airing any content related to Pakistan's 11th general election.
"Election campaigns or propagation of political parties/candidates should be stopped forthwith," it stated.
According to the Dawn, this step was taken after Pemra received concerns forwarded by the Election Commission of Pakistan (ECP) regarding violations made by private satellite TV channels.
According to the ECP, TV channels were airing footages of campaigns, which ended on July 23.
"Repeat telecast in the garb of reporting of political gatherings, public addresses of political party's leadership, statements/comments by any political leader or party representative in any talk show or road show should also be stopped," Pemra directed, as quoted by the Dawn.
It further directed to not air any opinion polls or surveys as that might influence the voters and the electoral process.
The voting in Pakistan, which is observing public holiday today, began at 8 a.m (local time) and will continue till 6 p.m.
According to the Dawn, 105.95 million voters are expected to cast their votes in their respective constituencies across the country.