UK watchdog accuses aid groups of failing to tackle sexual misconduct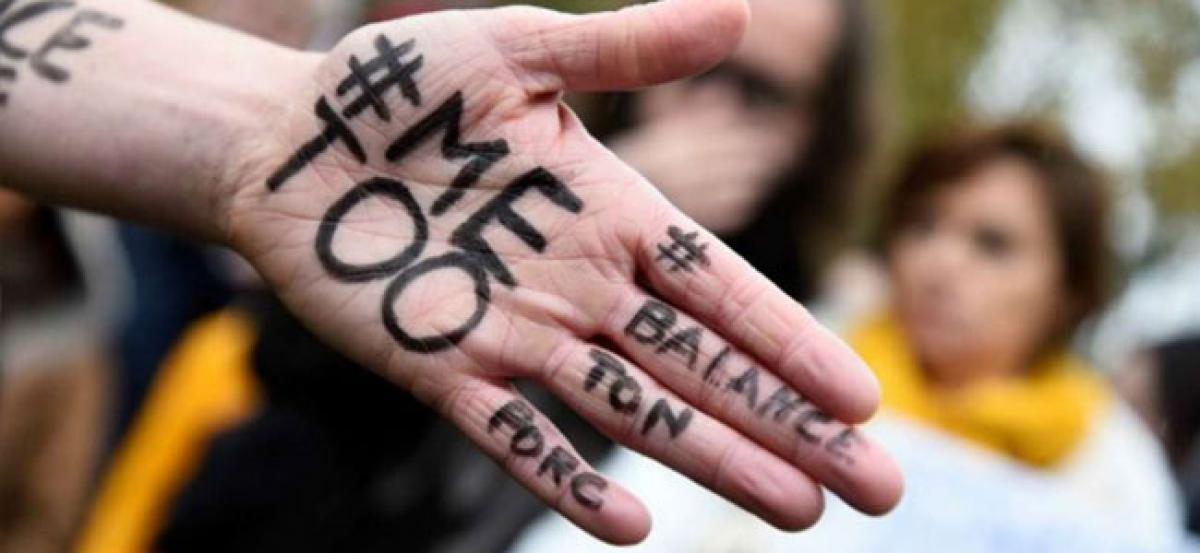 Highlights
International aid groups are failing to tackle horror sexual abuse and harassment in the charity sector, Britains aid watchdog said on Tuesday after the revelation of sexual misconduct by aid workers sparked global outrage this year
International aid groups are failing to tackle "horror" sexual abuse and harassment in the charity sector, Britain's aid watchdog said on Tuesday after the revelation of sexual misconduct by aid workers sparked global outrage this year.
The International Development Committee (IDC) said the response by the humanitarian sector towards widespread sexual abuse was "reactive, patchy and sluggish" and "one of complacency, verging on complicity".
The aid world has come under intense scrutiny since it was revealed that Oxfam staff used prostitutes in Haiti during a relief mission after the country's 2010 earthquake.
Reports have also surfaced of Syrian women being sexually exploited in return for aid, and the harassment of women in the head offices of global charities.
"Sexual exploitation and abuse is happening and it is happening across organisations, countries and institutions. It is endemic, and it has been for a long time," according to a report by IDC, a parliamentary committee.
"The abject failure of the international aid sector to get to grips with this issue, leaving victims at the mercy of those who seek to use power to abuse others ... must be tackled," said Stephen Twigg, chair of the IDC.
"No matter how insurmountable this looks, solutions must be found. This horror must be confronted," he said in a statement.
A survey by the Thomson Reuters Foundation in February found more than 120 staff from about 20 leading global charities were fired or lost their jobs in 2017 over sexual misconduct.
The IDC, a parliamentary committee which monitors the performance of Britain's development aid ministry DFID, said the aid industry had a "culture of denial" which penalised victims for speaking out while allowing abusers to move freely.
The report said there needed to be a global register of aid workers to ensure accountability and better reporting mechanisms for whistleblowers.
"The increased public attention on safeguarding has resulted in more people coming forward to report allegations and incidents. This is a sign that the culture around safeguarding is shifting," said Judith Brodie, the interim head of Bond, the British network for agencies working in overseas development.
Britain's aid minister Penny Mordaunt told the Thomson Reuters Foundation the sector has improved since the scandal broke.
"A huge amount of work has gone on since the Oxfam scandal broke. There's still a lot to do, but from where we were (in February), it's completely transformed," she said.
Mordaunt will host a global summit in London in October aimed at getting leading donors, humanitarian agencies and others to agree on measures to prevent sexual exploitation.