Pak's APC to chair meeting for concocting future strategy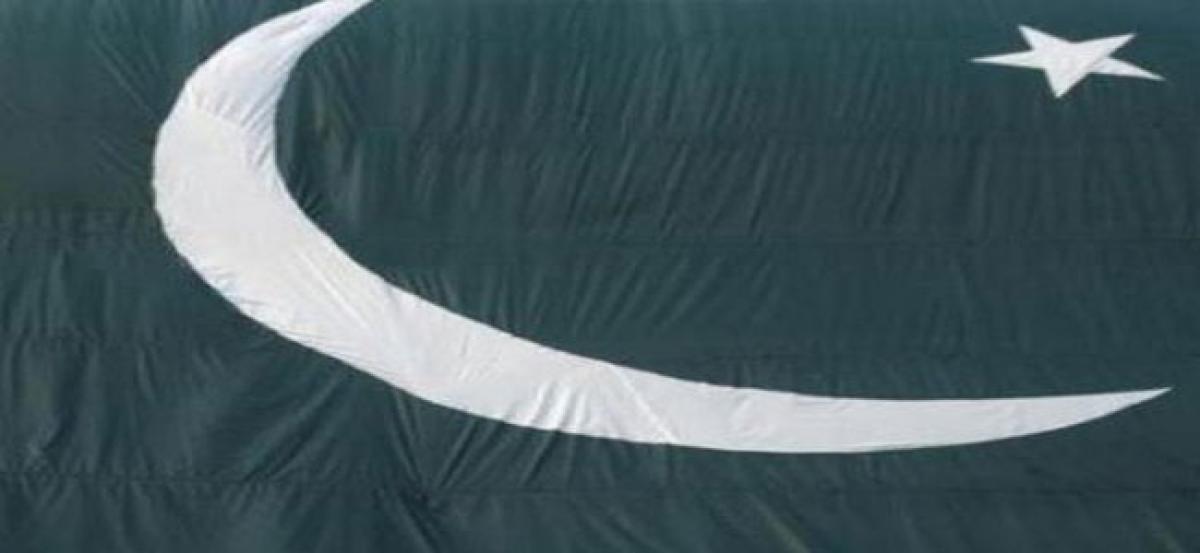 Highlights
Another allparty conference APC meeting is expected to be held by the Opposition to concoct a strategy to decide the future course of action with regards to alleged rigging of elections
Islamabad [Pakistan]: Another all-party conference (APC) meeting is expected to be held by the Opposition to concoct a strategy to decide the future course of action with regards to alleged rigging of elections.
The meeting will take place at National Assembly Speaker Ayaz Sadiq's residence on Thursday evening, Geo News reported, citing sources.
The agenda of the meeting includes finalising the names of the opposition's candidates for the posts of prime minister, speaker, and deputy speaker as well as finalise a strategy regarding the oath-taking of the MNAs-elect.
The opposition will also devise a strategy in connection with holding protests inside and outside the parliament.
The committee is also expected to issue a white paper and demand the resignation of the chief election commissioner and other Election Commission of Pakistan (ECP) members.
Pakistan Muslim League-Nawaz's Shehbaz Sharif, Senator Raja Zafarul Haq, Saad Rafique, Pakistan Peoples Party's Yousaf Raza Gilani and Muttahida Majlis-e-Amal's Maulana Fazlur Rehman, Senator Sirajul Haq, Sajid Mir, and Awami National Party's Asfandyar Wali Khan are some of the leaders attending the meeting.
However, members of Muttahida Qaumi Movement-Pakistan (MQM-P) will not be joining the conference as it declared its support for the PTI on Wednesday.
PPP chairman Bilawal Bhutto's presence is yet to be confirmed.
Last week, a multi-party conference was called for by the PML-N to concoct a strategy over the alleged rigging of the General Elections 2018.
Chaired by PML-N president Shahbaz Sharif and Muttahida Majlis-i-Amal (MMA) president Maulana Fazlur Rehman, the MPC rejected the poll results and demanded a transparent re-election.