Parker Solar Probe launched on 7-year odyssey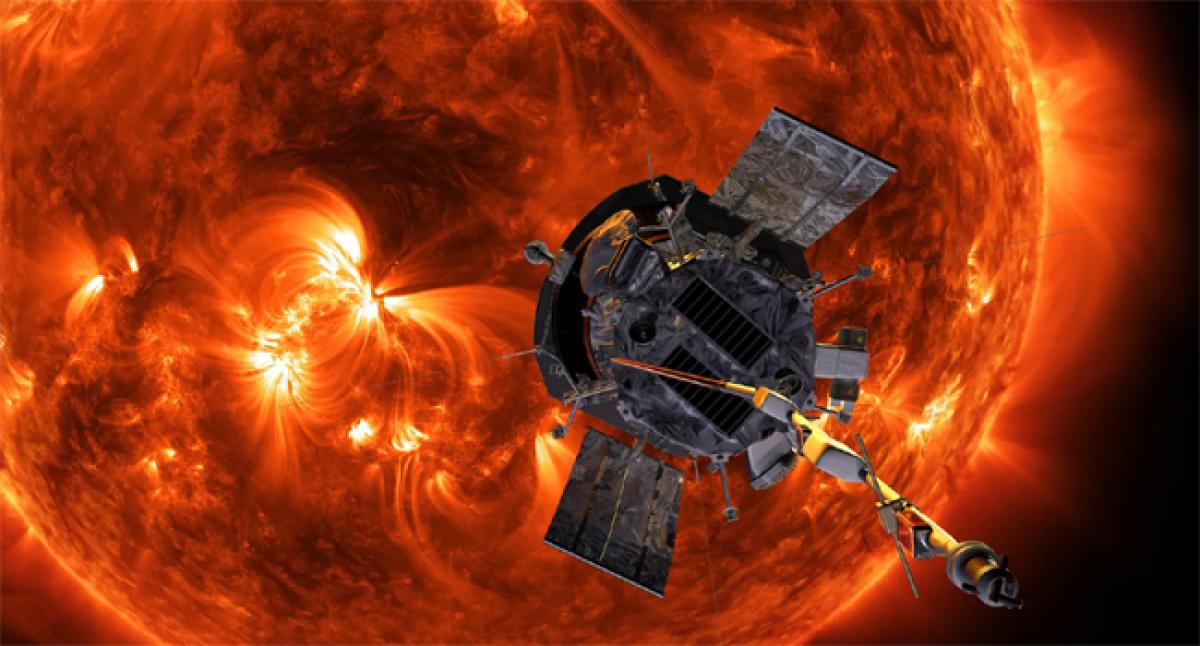 Highlights
NASA on Sunday said it had launched Parker Solar Probe, the US space agencys historic small carsized probe, on its sevenyear space odyssey that will take it gradually closer to the Sun at 38 million miles
Miami: NASA on Sunday said it had launched Parker Solar Probe, the US space agency's historic small car-sized probe, on its seven-year space odyssey that will take it gradually closer to the Sun at 3.8 million miles. The spacecraft, launched from Cape Canaveral Air Force Station in Florida, will transmit its first scientific observations in December, beginning a revolution in our understanding of the star that makes life on Earth possible.
The mission's findings will help researchers improve their forecasts of space weather events, which have the potential to damage satellites and harm astronauts in orbit, disrupt radio communications and, at their most severe, overwhelm power grids. "#ParkerSolarProbe lifted off from Space Launch Complex 37 at Cape Canaveral Air Force Station in Florida at 3.31 a.m.
EDT (European Daylight Time) aboard a @ulalaunch #DeltaIVHeavy!," the US-based space agency tweeted. At 5.33 am, the mission operations manager reported that the spacecraft was operating normally. The launch was initially planned for Saturday morning. Over the next two months, Parker Solar Probe will fly towards Venus, performing its first Venus gravity assist in early October -- a manoeuvre a bit like a handbrake turn -- that whips the spacecraft around the planet, using Venus's gravity to trim the spacecraft's orbit tighter around the Sun.
"This mission truly marks the humanity's first visit to a star that will have implications not just here on Earth, but how we better understand our universe," Thomas Zurbuchen, Associate Administrator of NASA's Science Mission Directorate, said in a statement. This first flyby wil­l place the Probe in position in early November to fly as close as 15 m miles from the Sun -- within the blazing solar atmosphere, known as the corona -- closer than anything made by hu­manity has ever gone before.