US adds 201,000 jobs in Aug, unemployment at 3.9%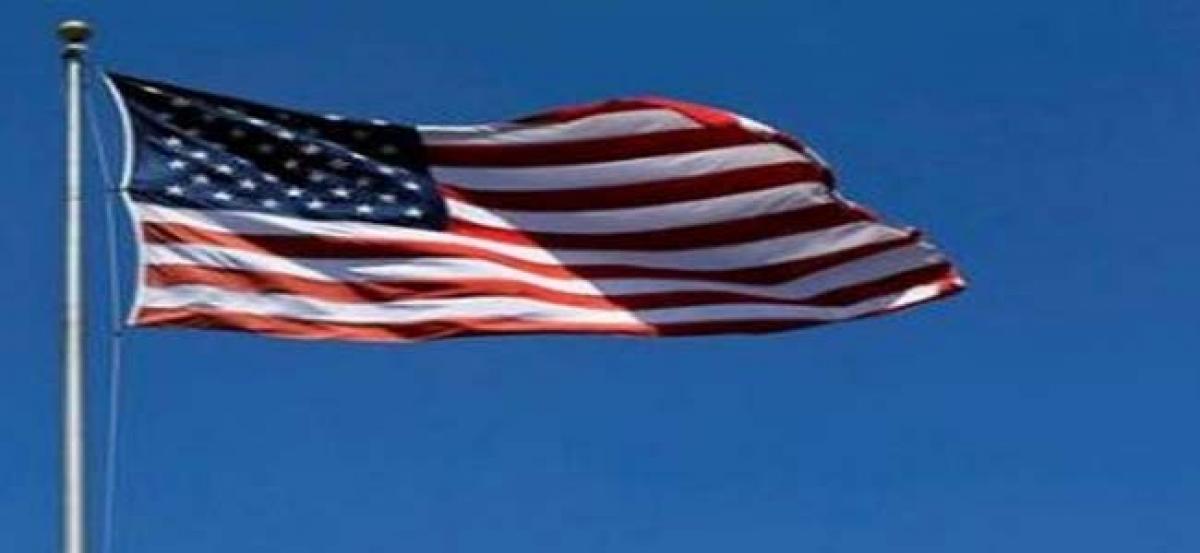 Highlights
As many as 201, 000 jobs were added in the United States in the month of August, with the unemployment rate staying at 39 per cent, the Labour Department confirmed on Friday
Washington D. C. [USA]: As many as 201, 000 jobs were added in the United States in the month of August, with the unemployment rate staying at 3.9 per cent, the Labour Department confirmed on Friday.
According to the department's monthly payroll data, average hourly wages witnessed a 2.9 per cent growth and are at the best rates since 2009. However, it is not adjusted for the current inflation rates, which has been soaring recently, CNN reported.
The wage growth is also lower than the economic expansions under previous governments. A factor behind the sluggish wage growth can be the large number of younger people getting jobs at a lower pay. Total compensation and other measures of wage growth have been rising at a higher pace.
"We don't think it's a fluke. We think we are at that stage where the labor market has gotten so tight that you're going to see upward pressure on wages," CNN quoted Liz Ann Sonders, the chief investment strategist at Charles Schwab, as saying.
The growth rates under the President Donald Trump-led government has been much debated in recent months, with Democrats targeting it to assert on the need for policies that have more stringent labour laws and antitrust enforcement.
However, the government defended their policies by using a different measurement approach, saying that the situation will only get better as the cutback in taxes will lead to a higher business investment and improve worker productivity.
The job growth in August, which saw the US economy adding jobs for 95 consecutive months, has bettered economic analysts' predicted numbers, although unemployment remain at a historical low rate.
The job addition remains in line with the average for the last twelve months (196, 000), with professional and business services, healthcare and wholesale trade the primary divers behind the growth.
The economy has seen a recent surge in job growth as employers have reported issues with filling up their vacant positions. Since March, the number of job openings has overshadowed the number of unemployed people.