Govt shuts 6 schools in Mahbubnagar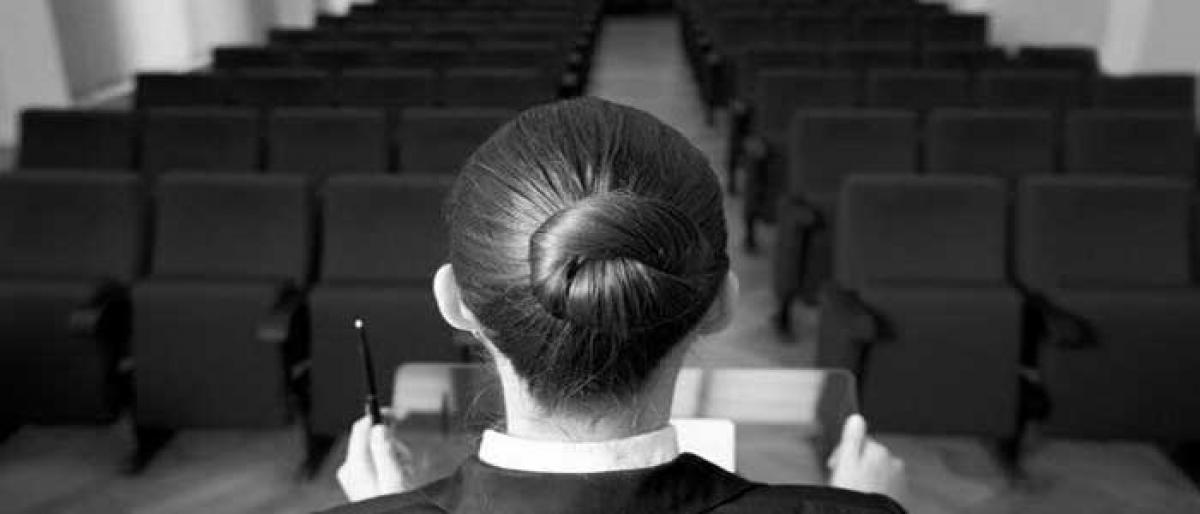 Highlights
Six government schools in the district have been shut down by the district education department citing inadequate strength of students in them
Mahbubnagar: Six government schools in the district have been shut down by the district education department citing inadequate strength of students in them.
According to sources in district education department, the government primary schools in Veerashettypally, Ipponubavi, Shyama Gadda Thanda and Kilat Nagar villages of Nawabpet mandal have been shut down as there is very less turnout of students to these schools.
However, the Mandal Education Officer of Nawabpet, A Anantappa, expressed surprise over the sudden shutdown of the schools and said that the higher officials in the Education department have issued sudden instructions to shutdown the schools wherever there was a very low turnout of the students.
"We have been instructed to shutdown the schools which are having a very low turnout of students. Though it is surprising and sudden decision, we are helpless and have to follow the instructions of the higher authorities," informed the Mandal Education Officer.
In fact, if the Education department is deciding to shutdown any school it has to follow a due procedure. However, in this case, the schools were closed without any official order from the authorities.
The teachers of the schools also did not get any orders from the higher officials of the department to shutdown the schools.
With this sudden development, many teachers, including headmasters, of all the closed schools have gone for deputation at different places.
All these schools which were shut had a student strength ranging from 15-20 students. As per the existing rules governing shutting down of a school, a school can be closed only if there is an existing school in its radius of one kilometre.
However, there are no existing schools in their surrounding as per the rules and the remaining students and their parents are in a confused state as to where to send their children in the middle of the academic year.