ACB officials raid on Chief Engineer's house; Assets worth Rs 10 cr seized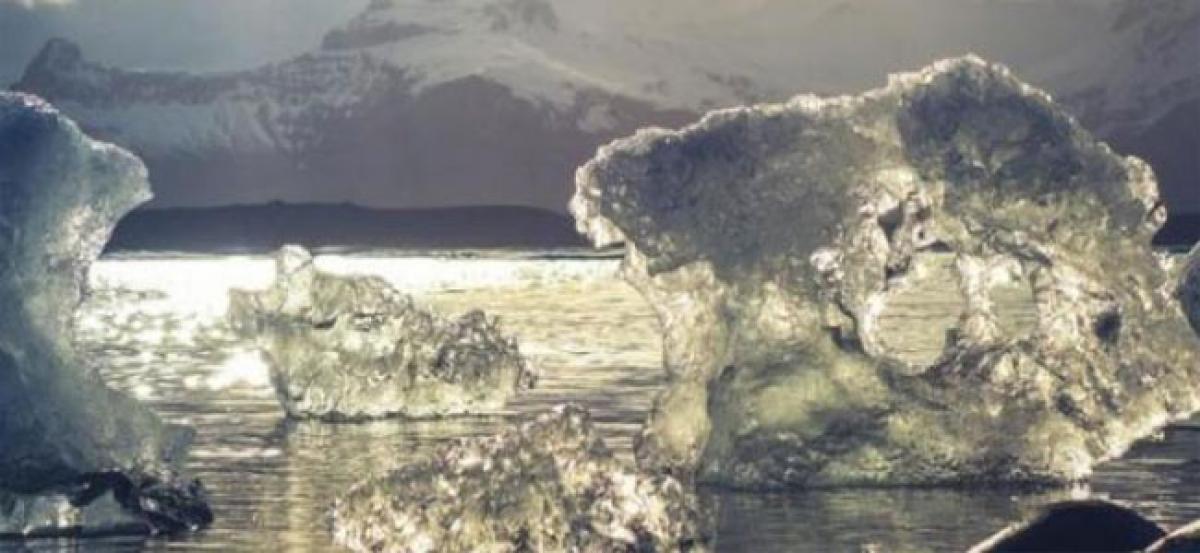 Highlights
AntiCorruption Bureau ACB officials on Friday raided the residence of a chief engineer in the irrigation department of Telangana over allegations of possessing assets disproportionate to his legal sources of income
Anti-Corruption Bureau (ACB) officials on Friday raided the residence of a chief engineer in the irrigation department of Telangana over allegations of possessing assets disproportionate to his legal sources of income.
At his Somajiguda residence, large amounts of gold and silver items along with cash were found.
The said officer, Suresh Kumar, however, stated that the cash and jewellery belonged to his son and daughter, who live abroad.
As per the details, the raids were conducted at six locations in Hyderabad, Prodattur of Kadapa district and Karimnagar which included the residences of his relatives over the complaint which said that Suresh Kumar has two flats, two houses, ten plots and four bank lockers with his assets worth over Rs 10 crore.
Dismissing the allegations, the Chief Engineer, claimed that he does not own more than Rs 10 lakh and the rest belong to his children.